UPDATE
: Seemingly after I sent them an email querying the Linux support due to their last failed attempt with their previous game, they changed their FAQ. Linux is now just listed as a platform with the rest of them, instead of Linux/Mac having their own question with an answer of them being day-1. A developer has
replied in our comments here
to explain.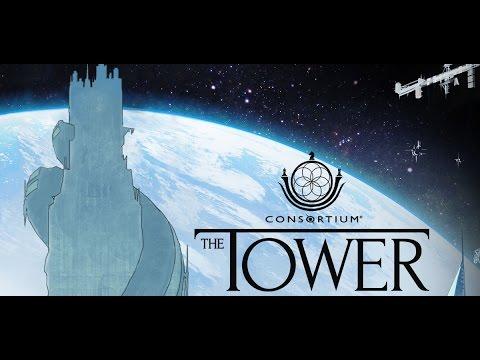 Consortium: The Tower
looks like a pretty incredible FPS/RPG that is seeking funding (and it looks like it will easily hit it) on Fig. They are promising day-1 Linux & Mac support too using Unreal Engine 4.
It's from the same developers who created
Consortium
, a Windows only game. Great to see them expand their platforms now with their new game.
They say if you combine the original Deus Ex with the Die Hard film you end up with Consortium: The Tower. That's enough to sell me, but looking at the actual gameplay from the pitch video included above the game actually looks like it could be brilliant. Looks like there's a ton of different ways you could play each section, and I love the freedom.
They need $300,000, but they already have $203,485 with 33 days left to go. Looks like an easy win here for us.
My only issue here, is that the original game Consortium
was meant to come to Linux
, but never did. They are being totally upfront this time that Linux will be day-1, but I am still concerned enough not to fund it myself as they didn't deliver at all last time. I have contact them today to ask about it, so when I get an answer I will do another article. I would very much like that issue cleared up before I can recommend any Linux gamer funding it.
It looks terribly exciting, so I hope it doesn't fail us like their last game did.
Find
their crowdfunding campaign here
. The Linux logo is prominently listed next to the other platform logos, and it has an FAQ section to clear it up for good.
Some you may have missed, popular articles from the last month: