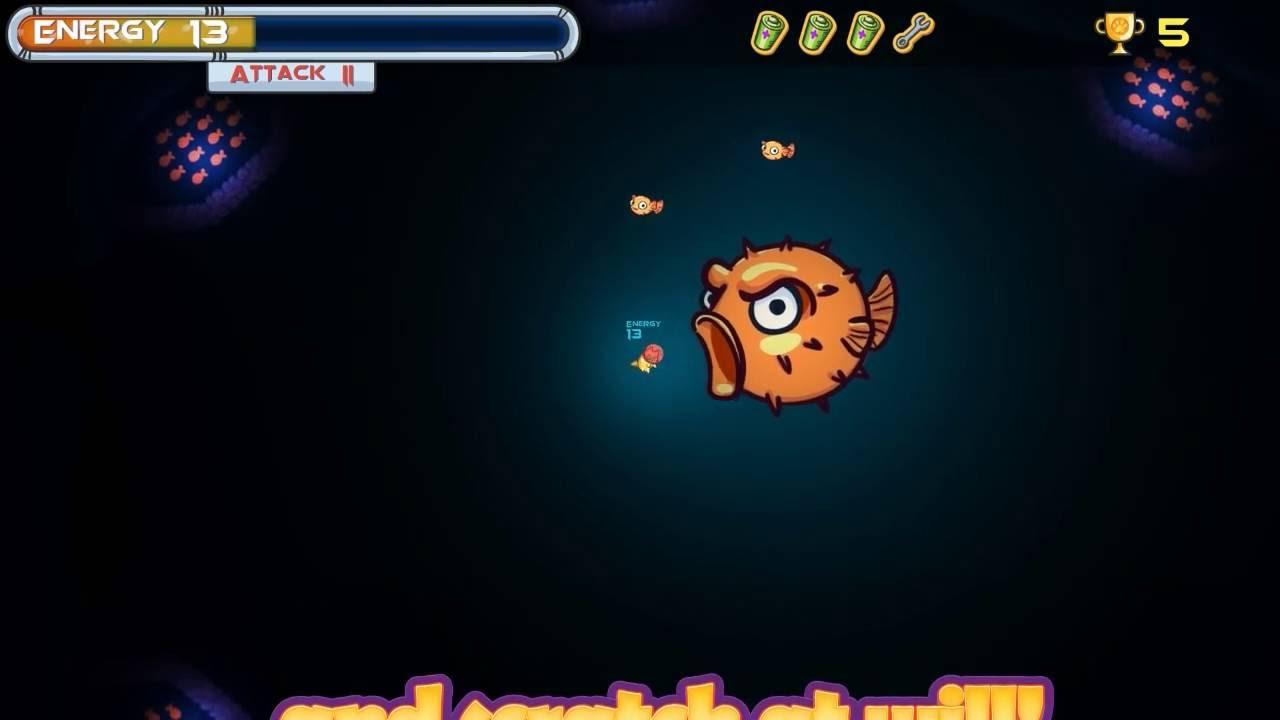 Miaou Moon is a charming, fun and all around entertaining game. The developer sent in a key for me to take a look, and I'm not one to pass up what could be hilarious.
I have to admit, I giggled like an idiot at the starting scene on level one where your little cat character is just floating down. I don't know why, it's a cat in space and you're floating down with a smile on your face, it's just amusing to me.
The game is a physics based floating platformer, your main form of propulsion is—gas, otherwise known as farts, trumps or fluffs. That isn't even the best bit, you eat fish biscuit things to gain energy, but in doing so your suit inflates with gas. Eat too much without moving and POP.
The actual gameplay is rather difficult, you can only propel yourself left or right and it's a lot trickier than it sounds.
It also has the happiest sounding music I've heard in a while.
Go try it, it's quite amusing for a while. Probably one of the best casual games I've played in a while, go farting cat go!
You can find Miaou Moon on
itch.io
and
Steam
.
Some you may have missed, popular articles from the last month: