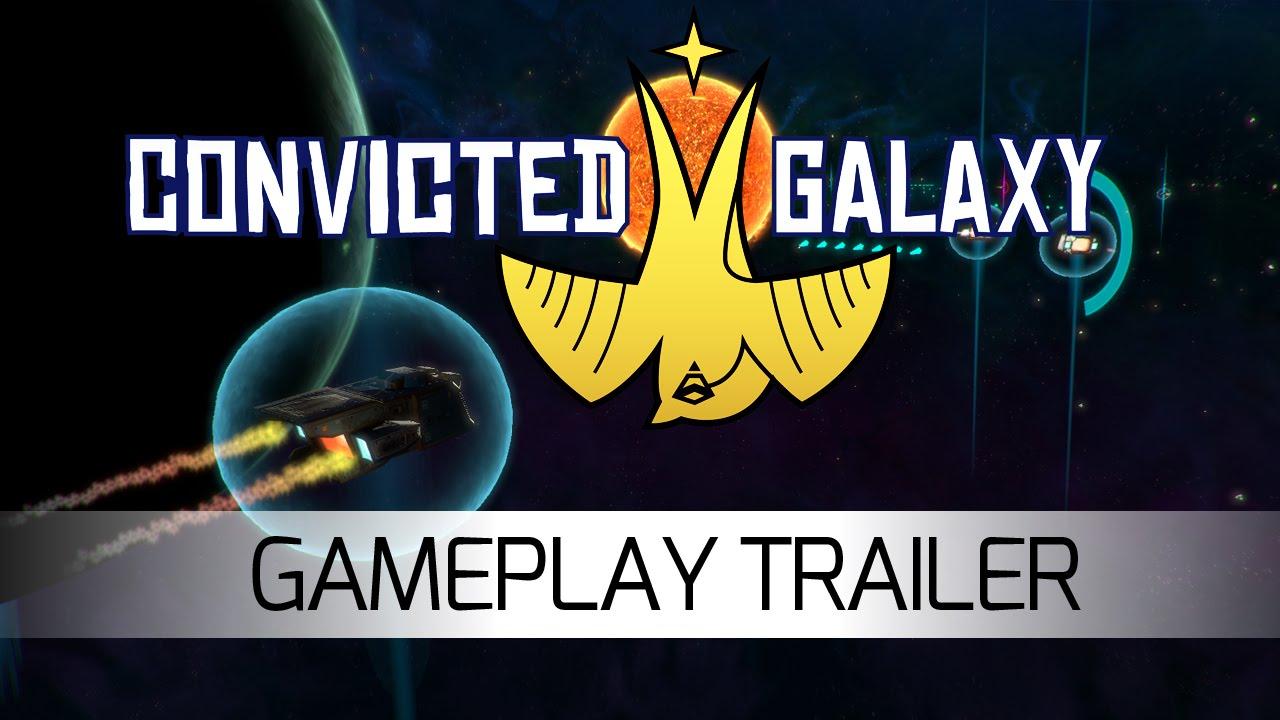 Convicted Galaxy [
Official Site
,
Itch Link
], a procedurally generated space exploration game that's currently on the indie store itch is also trying to get on Steam [
Greenlight Link
]. The developers sent me a copy to check out too.
While it's currently in closed beta on itch.io, the developers have said they will let people buy it there around the 11th of October.
It's always great when developers have a Linux build ready for testing before they submit their game to Greenlight. Too many developers list Linux as a platform, but don't actually have a Linux build. Something I come up against quite often actually.
As for the game itself—I think it's a pretty good space exploration and action game. I've played quite a bit of it and I've been enjoying it for sure. Flying around collecting scrap, upgrading my ship, building space stations and generally admiring the scenery. Just don't go flying too close to the sun, the radiation will destroy you.
I love how accessible the game is. Orbiting a planet is easy, it's just a case of approaching it and getting inside the greyish circle around a planet and you will automatically start orbiting it. Simply fire your boosters away to leave, it's all very simple, works well and looks great.
While orbiting a planet, you can build a space station so you can respawn back there and upgrade your ship if you have a station and enough scrap too.
It's especially lovely each time you load up, as you get a far away view of the current solar system and then the camera zooms right into where you are. It's a simple touch that keeps me loving it each time I load it up.
While the game is in space, your movement is in 2.5D. Rather than having full freedom of movement it's a simple backwards, forwards, left and right system. There is no going up and down which felt strange at first, but you get used to it. Reminds me of
Drifter
.
Planets themselves can sometimes look quite amazing:
You can even see the weather patterns on different planets, some planets might have lightning storms which you can see as you orbit a planet and it looks quite brilliant. I would like to see even more variation of the planets, as sometimes I end up in a system full of planets that look mostly the same.
What I would also like to see is an in-game manual. It does have a tutorial which allows you to follow the basics easily, but I easily forget new things. Being able to just access different sections of a manual quickly would be a nice addition.
If you like the look and sound of it, be sure to
give it a vote on Greenlight
. I think it's going to be great.
Going to keep a close eye on this one!
Some you may have missed, popular articles from the last month: