Think you're a good enough cook to run your own restaurant? Now's your chance to prove it as Cook, Serve, Delicious! and Cook, Serve, Delicious! 2!! are available on GOG. To be clear, they're also on Steam, but now GOG have them too.
The developer describes them as "hardcore restaurant sims", a game that's rather easy to learn, but challenging to master. You start off with a terrible cafe and work your way up to a world famous restaurant.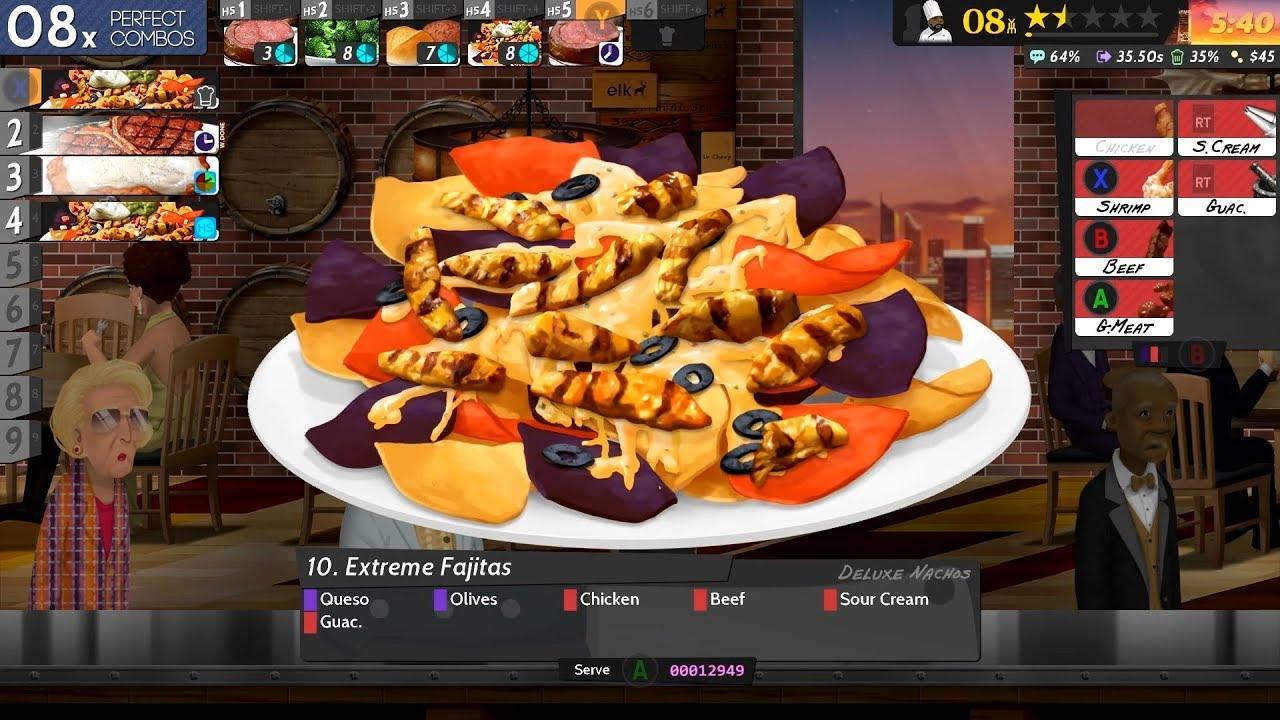 I didn't actually own either of them, so I am once again thankful to the people at GOG for sending over a copy to both of them for me to take a look!
The first game was originally released back in 2013 so it's been out a while now, however the second game was only released last year and it's still getting major updates. They're both rather postively rated, so I was quite keen to finally take a look and after play-testing them both I do have to agree with the overall review scores—they are good fun!
You get to pick your own menu buying recipes and equipment, with you needing to rotate what's on your menu to keep your restaurants "buzz" up high, as leaving an item on too long can generate a negative buzz. As you progress, you're able to buy more equipment, upgrade your dishes, get a tip jar (one of my first purchases, naturally) and so on. There's a lot you can do and it certainly will keep your attention that's for sure.
I can certainly see why the developer said they're easy to pick up and learn, it's true, but it's also very true that it does get challenging quit quickly. When you have multiple customers requiring you to prepare their food, some of which only give you a limited time, it can require some rather nimble finger work to quickly get through it. Doesn't help when chores need to be done too, like cleaning the toilet.
It's fun, but it's also manic! I was honestly not prepared for Rush Hour, when orders came flying in while I was still fumbling about trying to make a Pizza. Then I had to take out the trash, then someone wanted a large tea with ice, then the damn toilet needed flushing again—argh! I need more hands!
Fantastic time-wasting management/cooking sims, enjoyed playing them way more than I thought I would. I think if I ever had my own restaurant, I would be out of business pretty quickly for being too slow…it certainly gave me an appreciation for those working in the food service industry.
Go grab them on GOG now: Cook, Serve, Delicious! and Cook, Serve, Delicious! 2!!
GOG links are affiliate links.
Some you may have missed, popular articles from the last month: