Slipstream [Steam] is awesome for two reasons, the first being that it was developed on Linux using free software tools and second, it's really darn fun.
I played a lot of similarly styled racers way back in the days of the Amiga, to see more come out like this is excellent. Although, don't get me started on how many times I failed the drifting tutorial…stupid fence. When I finally got it though—damn it feels good!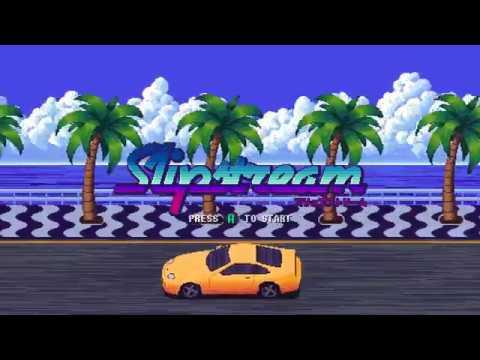 In terms of features, it's all kinds of crazy. It's a pseudo-3D game engine made with 2D graphics that has 20 different tracks, three game modes, five different cars, an original sound track and a few fun graphical options to emulate how older monitors and TVs looked. There will also be split-screen co-op for up to four players and a track editor released in a future patch.
Thankfully, it's not an easy game, as that would be boring. Even on Medium difficulty, catching your rivals can be seriously intense. Thanks to the slipstream feature, where you gain a speed boost being behind another car for a certain period and the slick drifting, catching up is certainly possible—as long as you're not me and you crash into another car every time you drift.
I do have to admit, I've had so much fun with this it's crazy. The arcade mode, where you drive left or right at the end of each track to pick the next is gloriously retro. Being able to upgrade your ride as you go in the Grand Prix mode is also a nice touch, I particularly liked cranking up my top speed at the expense of acceleration to zoom past everyone gradually throughout each race, drifting past them like a pro.
It's been a while since I had to enter my name like this…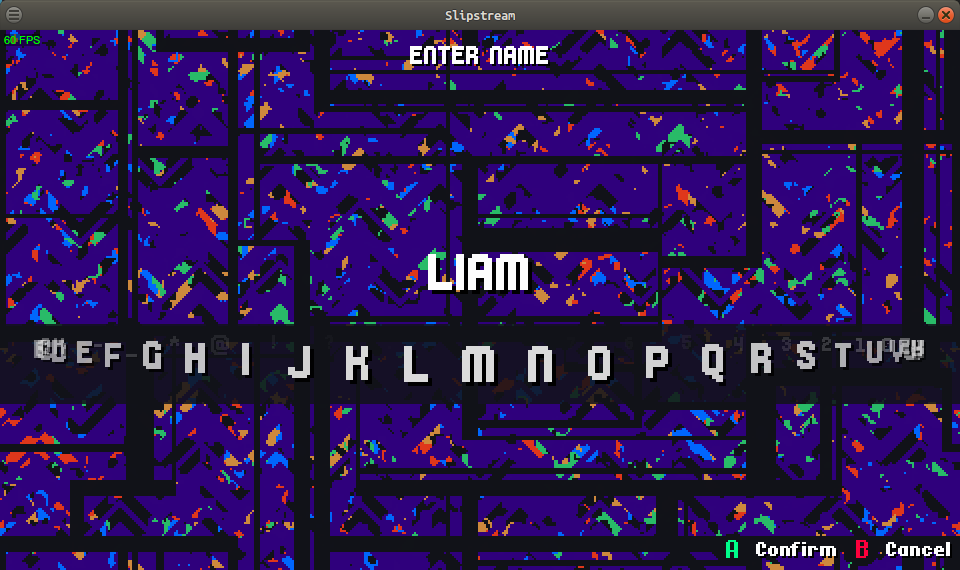 That sure does bring back memories.
In terms of performance and bugs, I've not had a single problem. It worked beautifully out of the box with the Steam Controller, with nothing needing adjusting anywhere apart from switching into fullscreen.
Find Slipstream now on Steam where it's 10% off until May 28th.
Some you may have missed, popular articles from the last month: