With the full Core Defense game currently in development, they decided to release Core Defense: Prelude for free to give players a taste of Tower Defense and deck-building.
It's a strange, yet quite brilliant idea blending these two different gameplay mechanics together. Usually in a Tower Defense game you will have set locations to place towers, and you would unlock them gradually across a campaign. In Core Defense: Prelude, you earn everything as you play through, unlocking more towers and upgrades after each wave is dealt with. Not only do you choose everything between waves, you also get to entirely reposition all your pieces before an enemy wave too, so you can try out all sorts of combinations.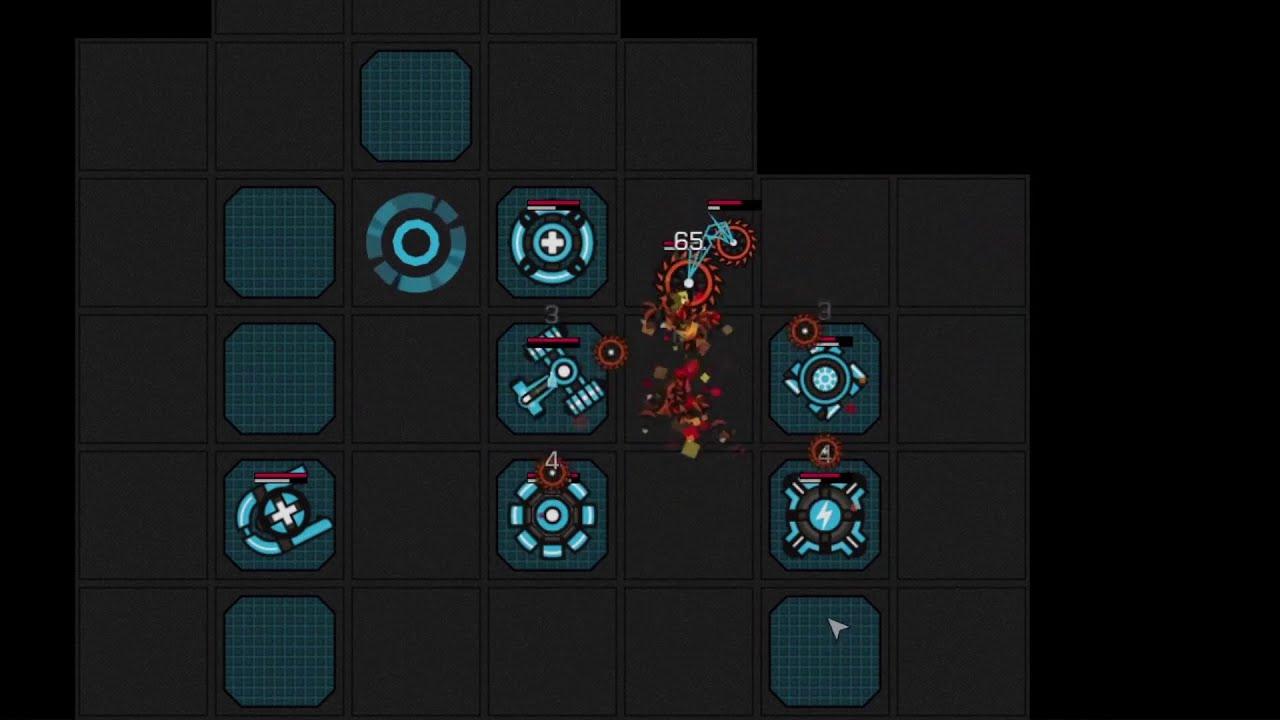 Feature Highlight:
Enjoy hundreds of hours of challenging gameplay
Play in short sessions of under an hour or binge for hours on end
Discover exciting new rewards with every run
Explore many different playstyles and strategies
Blissfully despair at the many challenging difficulty levels
Unlock dozens of elusive achievements
Save and share infographics about your runs
The basic idea is great, it has lovely ambient audio but I'm currently not sold on the style after playing more of it. More specifically, the action going on is what bothers me. Weapons and enemies don't feel like they really have enough presence to them, it needs a bit more oomph—the explosions sound muted, and it needs more visual flair. If they sorted that out, I would happily play a lot more of it.
Still, it's pretty good and it really started scratching the itch as I got further into it. The varied towers, with tons of upgrades definitely make it interesting and I found myself edging towards the end of my seat when a lot of enemies got close to my Core. Then it ends before it gets too far, and my itch for another wave is still there so it pulls you in quite well. Worth a go.
You can find Core Defense: Prelude for free on Steam, and if you decide you like it the full in-development version Core Defense is available now on itch.io (we wrote it about it before) and coming to Steam later.
Some you may have missed, popular articles from the last month: