It's been a long time since the last CorsixTH [Official Site, GitHub] release, well over a year in fact, so it's good to see this open source game engine still alive.
Theme Hospital is an absolute favourite classic of mine, one I still have my original CD for stored away and I have such happy memories playing it. It still holds up pretty well today, but CorsixTH makes it a whole lot better since it supports more modern features as well as native support for Linux.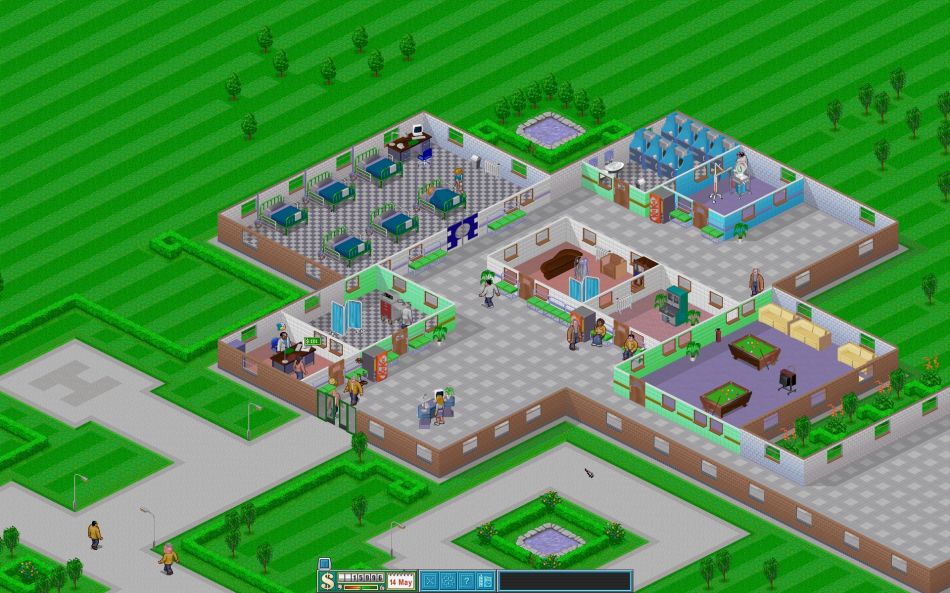 Note: It does require the data files from Theme Hospital, which you can grab from GOG (affiliate link).
Here's some highlights of the new release:
Mouse capture support. Now by default the mouse will be captured in it's window.
Allow objects to be built on top of litter and rat holes.
Can now click and hold to quickly change handyman priorities.
Significant map editor performance improvement when selecting multiple tiles.
Rat holes will now appear if your hospital is dirt enough, the actual rats don't appear yet though.
Rooms can now be built over top of trash.
The game window can now be resized by dragging the edges.
Graph labels no longer overlap, making them all readable
On top of that, the latest release comes with a great many bug fixes. It might not sound like the most exciting release, but CorsixTH has been pretty stable for a while, with you being able to play most of the game.
See the full release notes here.
Some you may have missed, popular articles from the last month: