Remember Cortex Command? Data Realms released a Linux build for the Humble Indie Bundle 2 in 2010, sadly the Linux version never really progressed much but since it was opened sourced last year it can live on and it is alive.
The Cortex Command Community Project (GitHub) is one such attempt to revive it, updating it to keep it working nicely on modern systems. I spoke with the maintainer who said they've worked to deal with any case sensitivity in the engine (because Windows is not case sensitive, but Linux is) and replacing the sound library FMOD, with Gorilla Audio. Their main goal of this, is to give it feature parity with the Windows version which they said it does.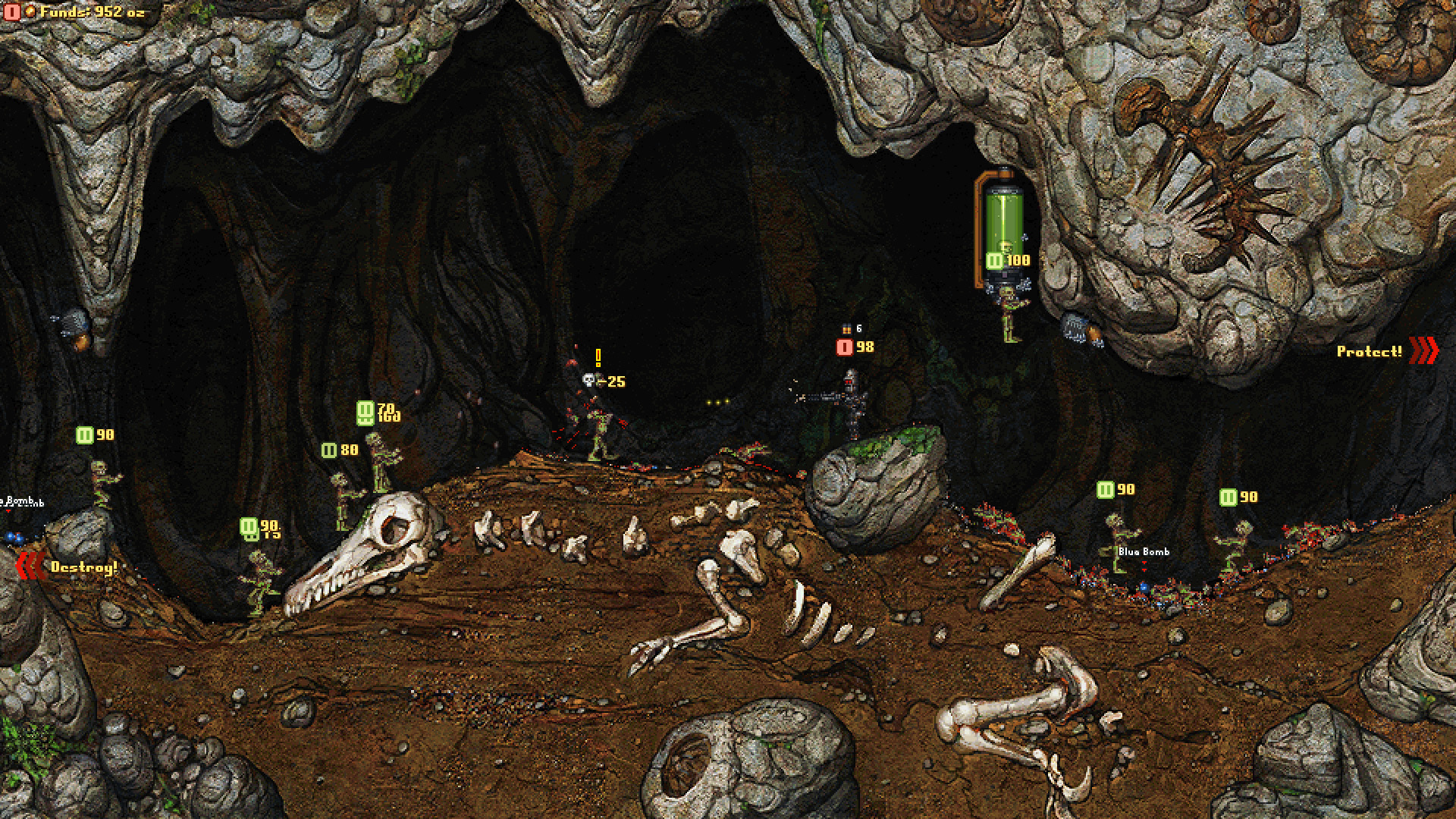 It's compatible with the open source release of Cortex Command, which the data files for are available on Steam in the "CCOSS" Beta branch. Data Realms never pushed that to the main build, so you need to do this. You also need to force Steam Play Proton on it, so it downloads the files needed (otherwise on Linux it's an empty download).
Once downloaded you then grab a release archive from the CCCP GitHub (like this one), extract it and drop the executable into the folder you installed Cortex Command and play directly using that file. That's it and it runs—super easy.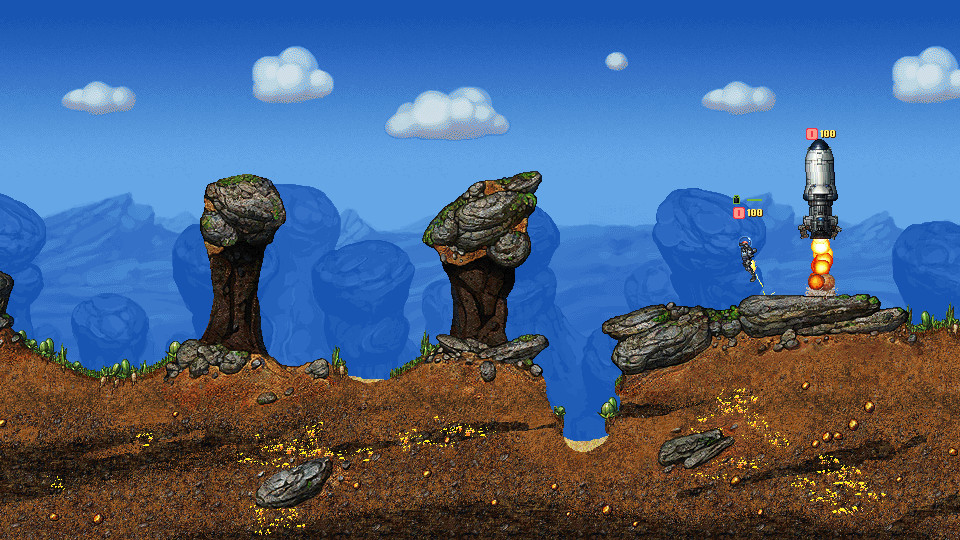 Pictured: Cortex Command on Linux, using the Community Project.
Making it as easy as possible, they said they're "compiling dependencies statically with the executable", to give that drag and drop experience to get it running. They have the dependencies setup in a second GitHub repository found here. Hopefully some readers will find this interesting, having an up to date native Linux build of Cortex Command.
There's also the blackCortex project, which aims to create FOSS assets for Cortex Command to help modders build upon it.
While they're only providing a pre-made easy build for Linux, the project should also work with the Windows version of the game too.
Some you may have missed, popular articles from the last month: