From out of nowhere strikes another port in progress. Some of you may remember Cortex Command from a humble bundle a few years back. The game has since picked itself up, dusted itself off and has workshop support and an incoming Linux port by an outside developer. I still have a sore spot from that humble build but at least it's coming.
Here's the quotes
data010We have a guy dedicated to workin on the linux/SteamOS port too
data010yeah sorry guys we have a dedicated guy working on the linux/osx, they are coming soon
Source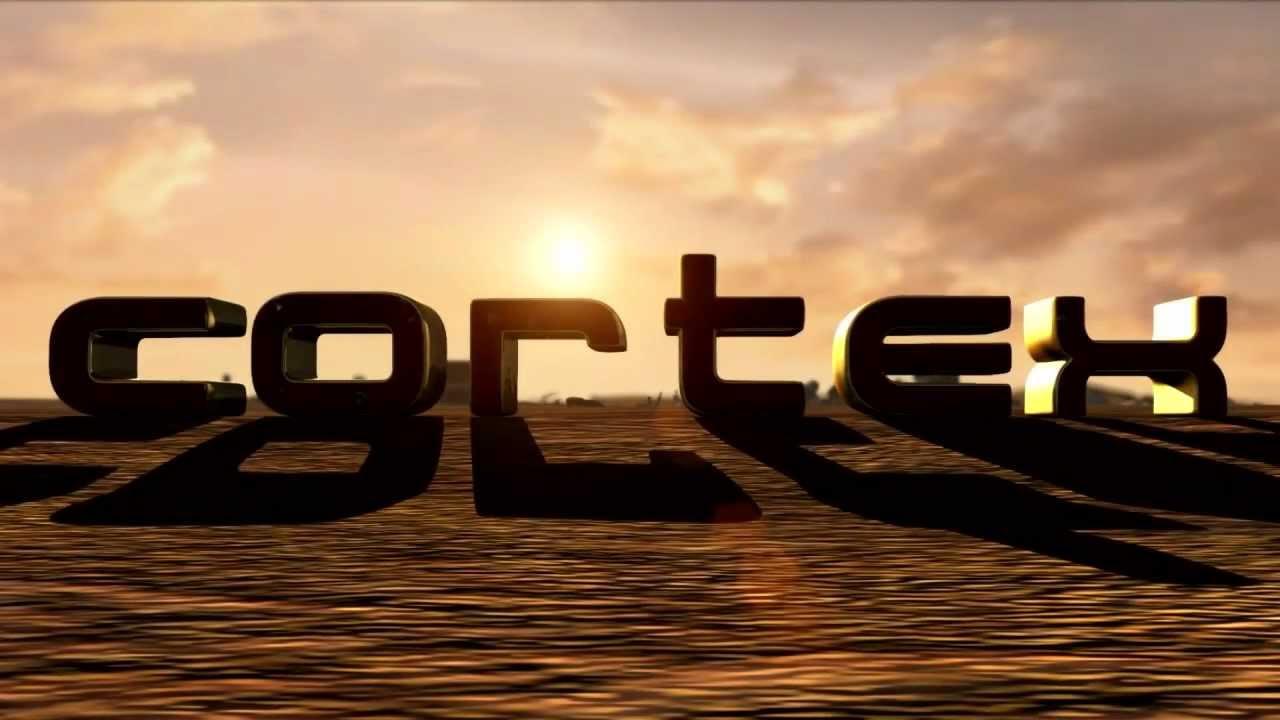 Cortex Command is a game about players controlling body suits inside bases from a human brain lodged in some gear. You sit in your dark and dingy basement and control these suits to wage war on another brain. The gameplay is fun and from the last build I played it was to put it nicely, a 'sandbox' game where the missions did not exist and you basically bought stuff from a shop and just battled some skirmishes or with another player via splitscreen.
Certainly one to watch out for, it has some great potential.