The RPG title has finally gone forward with its promised Linux support and now has an opt-in beta on Steam. I've had the chance to play a little and have enjoyed what I have seen.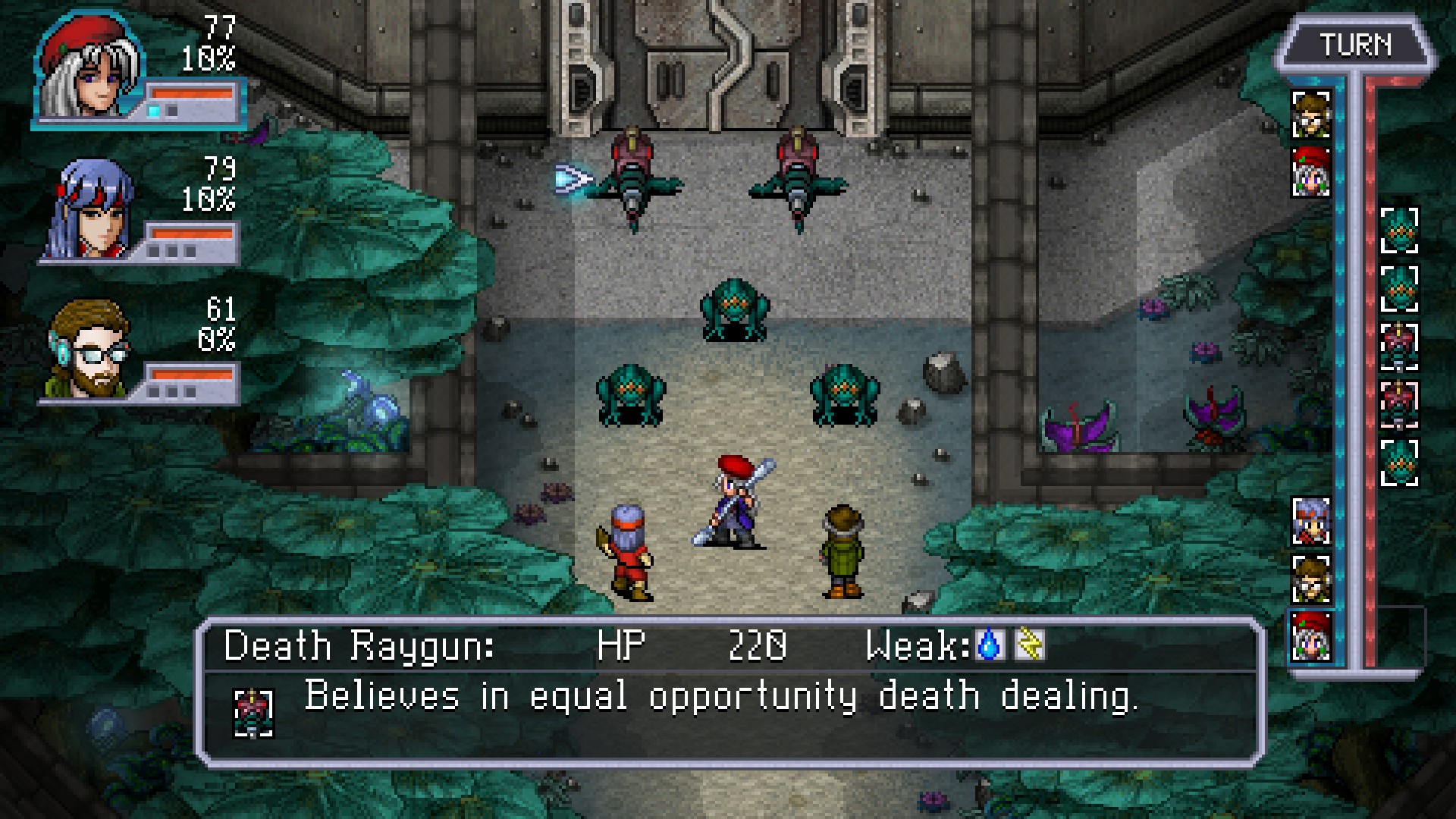 It's been a long road for the Linux version of Cosmic Star Heroine [Official Site] but it seems that we're rather close to a proper release. Last week saw the game get a beta branch on Steam that can be accessed by inputting "maclinuxtest" password (with no quotes) into the beta tab in the game's Steam properties.
There's been so many delays with the Linux version that I honestly forgot to keep track of this one and it was only chance that I noticed that there's a beta available. I've played a little bit to test the game out and can report that I haven't noticed any issues with the port other than Steam achievements not working.
To those of you unfamiliar with the game, this is an RPG title that's clearly influenced by the look and feel of 90s games. It places you in the shoes of a secret agent in a sci-fi setting that uncovers an unsettling conspiracy and then takes matters into her own hands to save the galaxy. From what I've seen of the writing and story it's so far a fun ride with a healthy amount of self-awareness and nods and winks to games, anime and other sources of inspiration. Though the art can look a little rough around the edges, especially on higher resolutions, there's plenty of charm to the direction and the music is pretty good as well.
What I've enjoyed most up to the moment is the combat system and the variable difficulty that can be adjusted at any moment. Combat is turn-based and occurs directly in the game world without having to go to a second screen and rewards diversifying your attacks and ability usage as well as creating combos with the rest of your party. I appreciate that the game allows you to seemingly grind as much or as little as you like and those of you who are just in it for the story don't really have to worry about the intricacies of the system if you don't feel like it.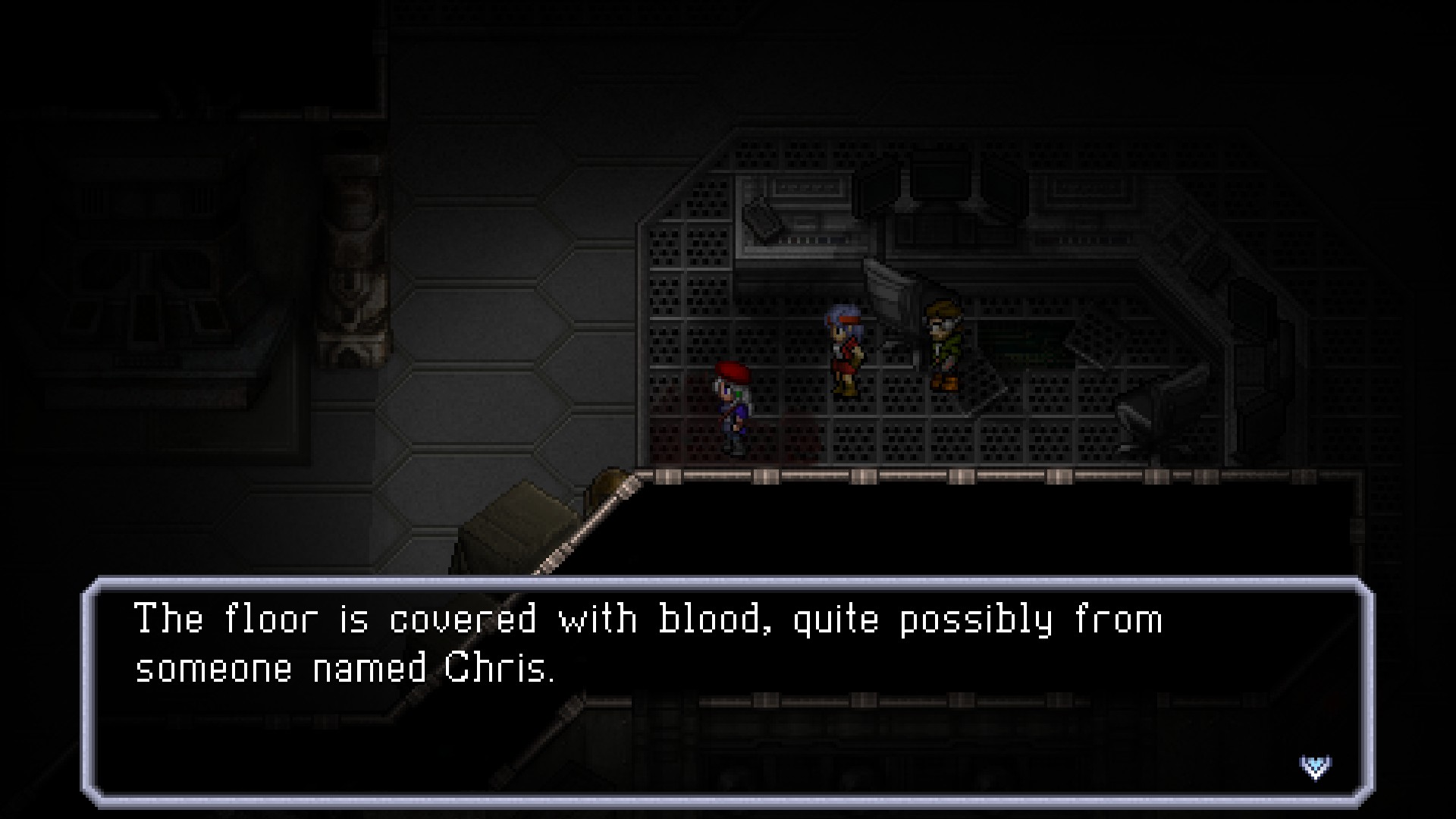 Hopefully it won't be too long before the proper release of the game. I've certainly enjoyed the two or so hours I've sunk in already and the plot is certainly heating up.
You can grab Cosmic Star Heroine on Steam or the Humble Store. You can also get it on GOG but the beta seems to be Steam-only so you might want to wait for the full release if you're interested in picking it up elsewhere or downloading non-Steam builds.
Some you may have missed, popular articles from the last month: