After many, many delays and broken promises for a Linux beta, there has been some database activity that shows that just maybe Cossacks 3 [
Official Site
] will finally be on Linux sooner rather than later.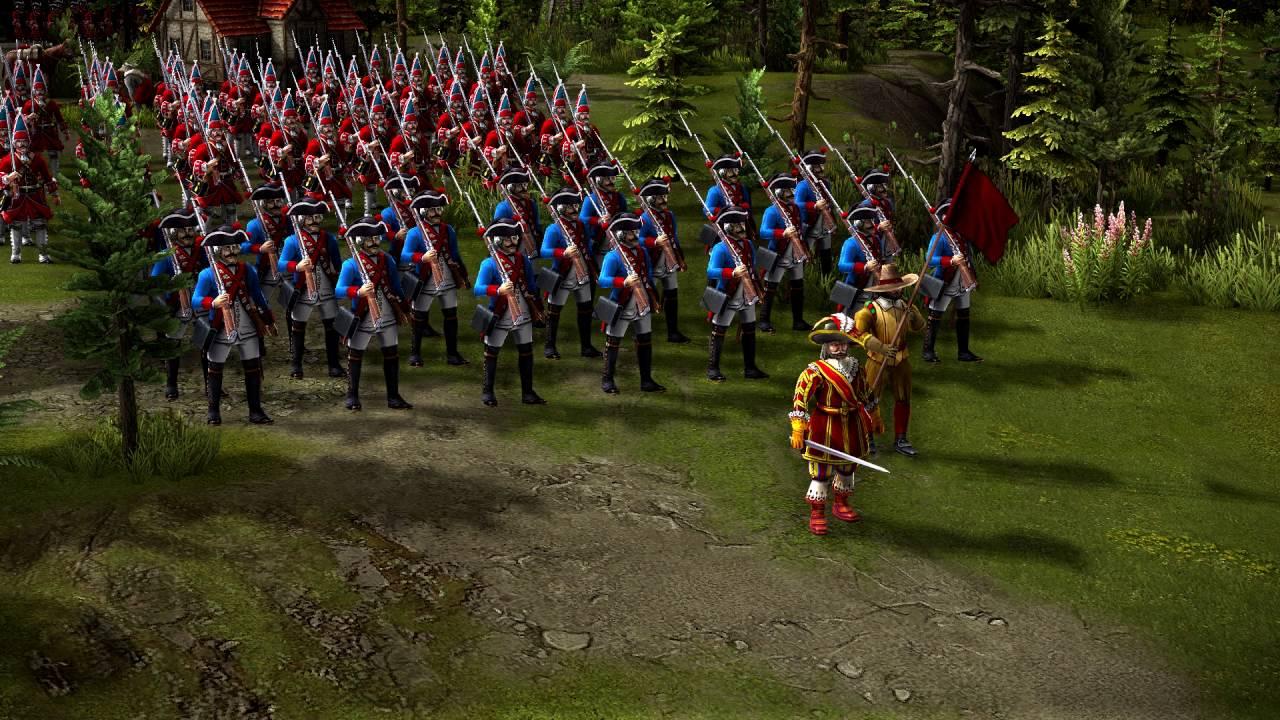 The real time strategy game featuring plenty of 17-18th century warfare has been slated to come out on Linux for quite some time. The developers initially announced that they would support Linux before release and then a
short while after launch
. Cue
months
and
months
of delays,
promises
of opt-in betas and
even
more
delays
. It's driven poor ol' Liam mad and he swore he wouldn't do another article on the game until it was actually out on Linux.
Luckily for you guys reading this, I have a higher tolerance for disappointment. So here we are again, only this time there's been actual activity on the backend
according to SteamDB
. Currently, this means that you can download the game data. We're still missing Linux binaries which means we can't run it yet. Worse still, there's no official word from the developer about this so it's unclear if this means there's again plans for a Linux beta, a full release is incoming soon or this is just a case of a fat finger pressing a button it shouldn't have and accidentally changing the depot.
So, there's hope for a release soon, kinda. Don't hold your breaths and please, for goodness' sake, don't even think of buying the game before there's an actual Linux release!
Some you may have missed, popular articles from the last month: