You will have to forgive me on this one, as I never played a Cossacks game, but it is from the developers of STALKER. Cossacks 3 has been announced, and apparently Linux support too.
We are going by the big
Polygon
spread on it, and it directly mentions Linux in the platforms section. It looks like this news was a Polygon exclusive, but we have reached out to the developers for more information.
It seems it will be a remake of the original, but with updated graphics. This is great news, if like me, you never played it. It will even have official modding support, but the tools tend to be Windows only when this happens, but we can hope they will be available on Linux.
QuoteScheduled for release "this year, when it's done" Grigorovich says, Cossacks 3will include 12 playable nations, including France, England, Russia, Ukraine and Prussia/Austria. Each will have their own unique forces and structures. Coming to Linux, Macintosh and Windows PC, it will include 5 historical campaigns, as well as multiplayer.
Nice to see some sites/developers say Windows, and not just PC in its place.
From the screenshots it looks pretty good. I'm always up for more strategy games, and this could be a winner!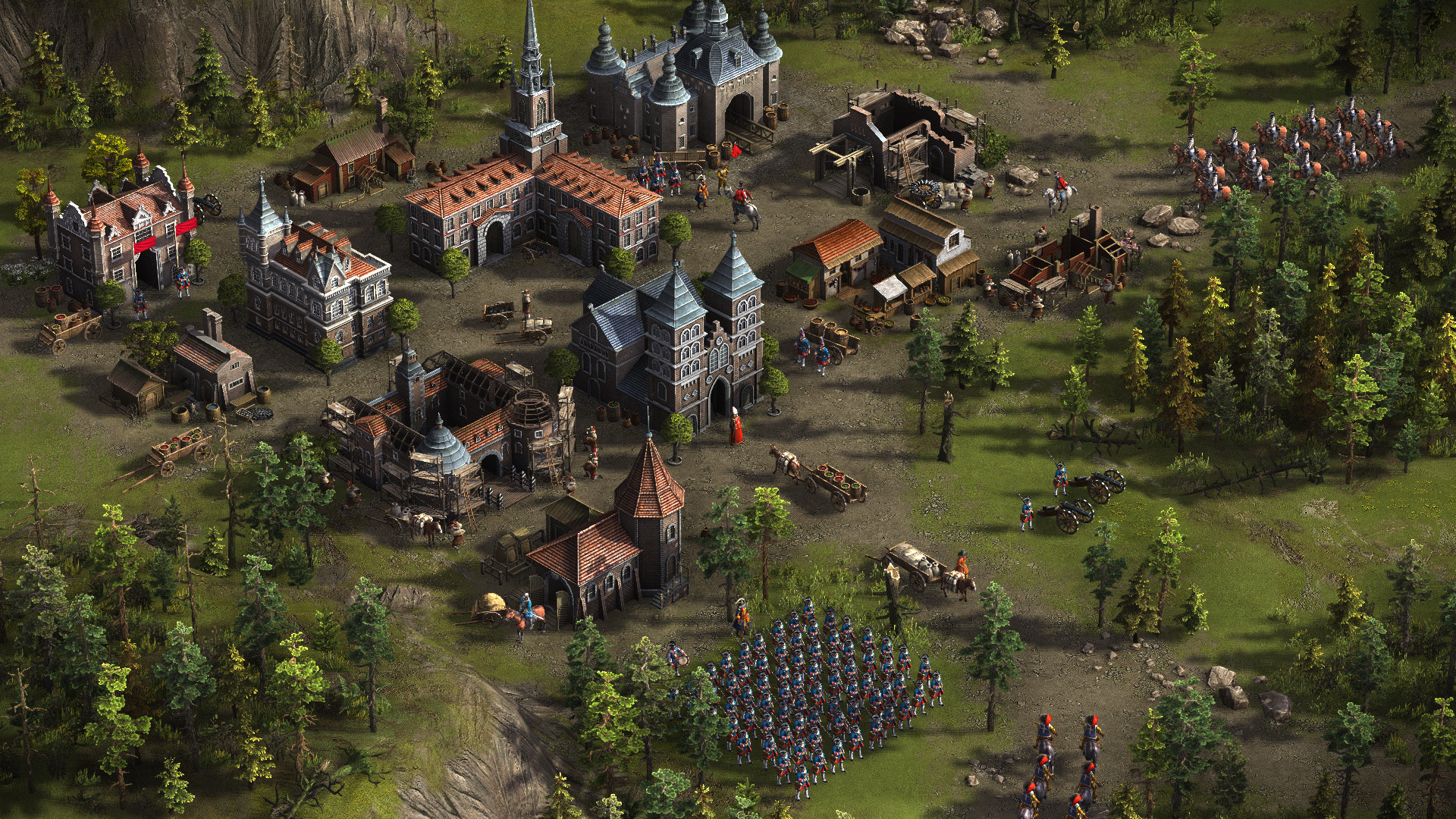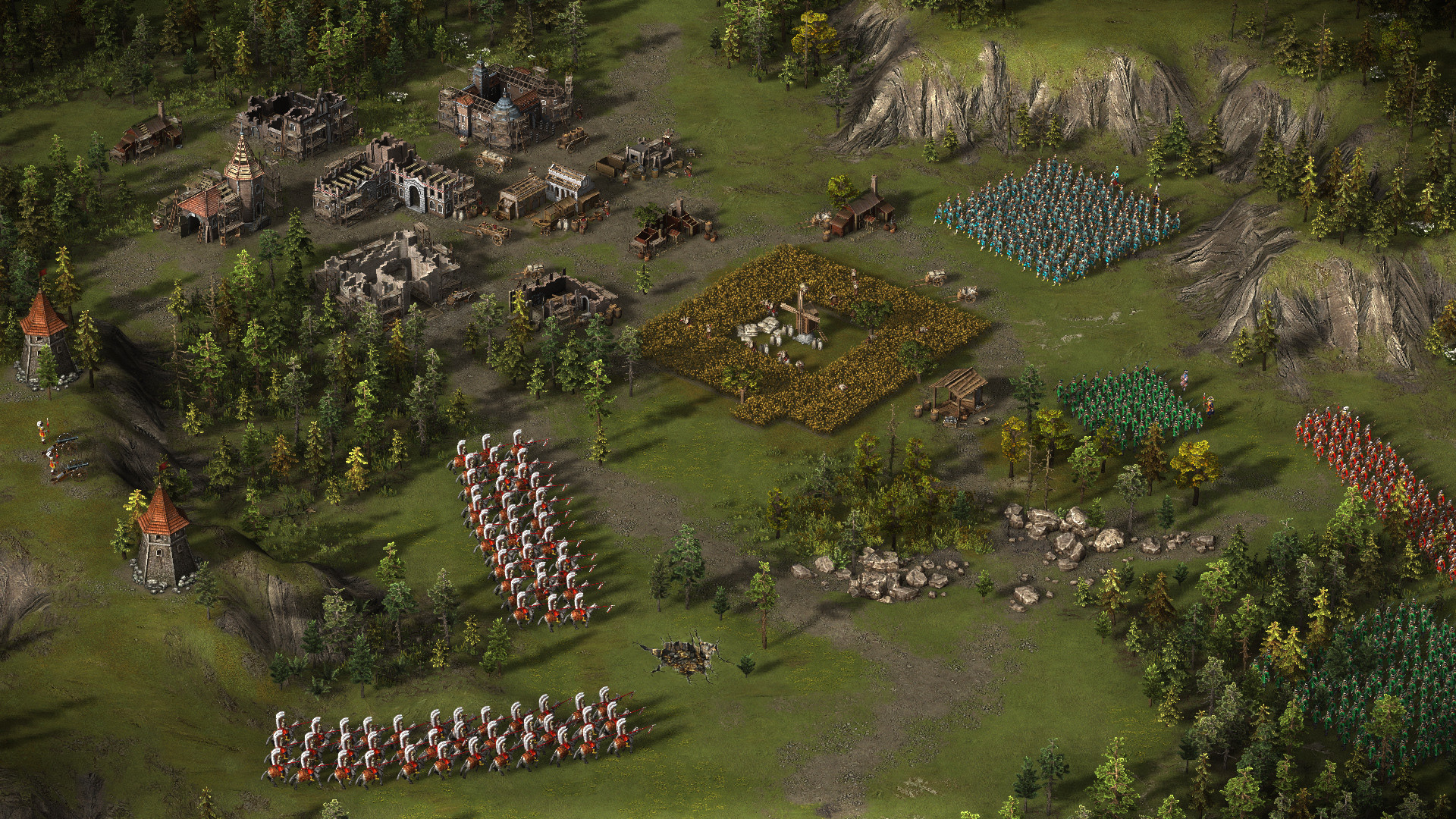 Images pinched from Polygon
We will do our usual report on it when it's released of course.
Some you may have missed, popular articles from the last month: