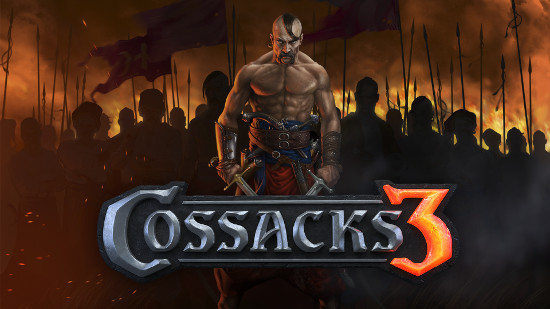 We should see this coming by now. The Cossacks 3 release date has been announced and I have it confirmed personally that the Linux release is now delayed.
QuoteHi Liam,

Linux version release will be a bit later then for windows. We need to be sure that all versions work perfectly before giving them to players.

Thanks,
Valentine
PR & Marketing Director
GSC Game World
I also asked if the Linux version was still certain, and I got a simple "sure" for a reply. It's great to get confirmation, but sad to yet again see a Linux delay when a release date is given. This happens far too often for us.

They said I should be top of their list to speak to when the Linux version is nearing.

From the Press Release:
QuoteKiev, July 19 – Today GSC Game World announces the release date of the sequel to the award winning Cossacks series, Cossacks 3. It will launch worldwide on the 20th of September 2016, exclusively for PC at retail. Leaning on the history of the 17th and 18th century, the real time strategy game awakens colossal mass battles with up to 10,000 soldiers simultaneously on the battlefield.

This remake of the classic game, that originally launched in 2000, contains all of the elements that distinguish the successful Cossacks games and combines them with contemporary 3D-graphics. Cossacks 3 provides the player with infinite tactical options, including not only the construction of buildings, the production of raw materials, but also the broad selection of various units and the influence of the landscape.

Twelve nations, 70 different unit types, 100 research opportunities, and over 140 different historical buildings are available to the player. Besides the battles ashore, players can build an armada and attack their enemies at sea. Cossacks 3 offers five historic single player-campaigns and up to eight players can fight each other in multiplayer-mode on one map. The player can forge alliances with or against others as well as challenge the computer. Randomly generated maps provide endless variations and can be adapted to the gamer's needs.
You can see a preview of one of the sides in this video: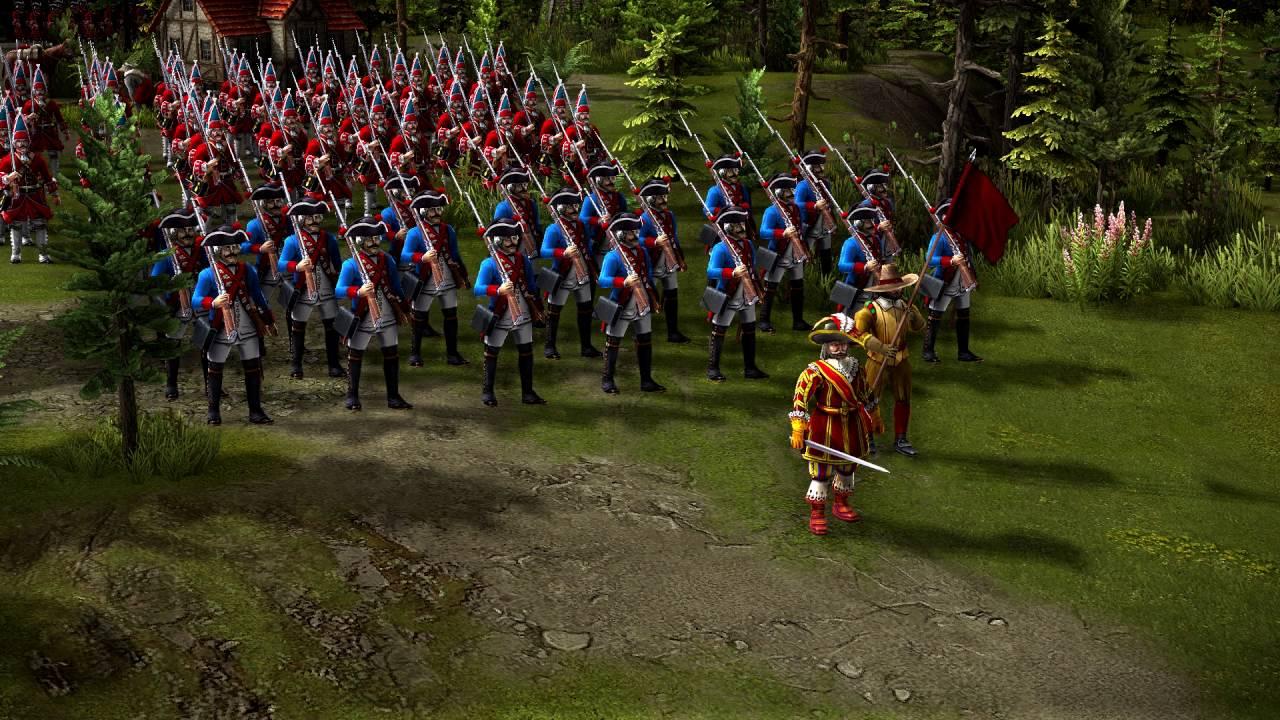 Some you may have missed, popular articles from the last month: