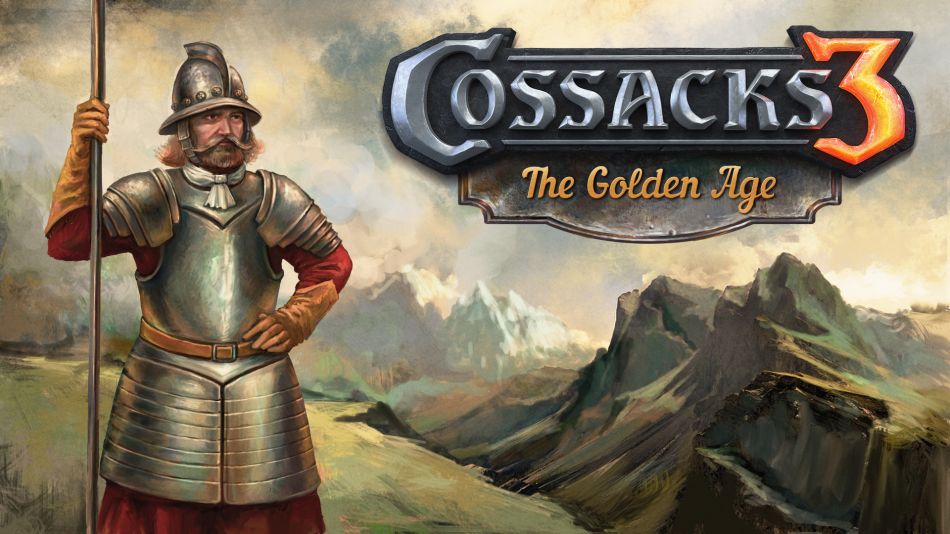 For those of you enjoying Cossacks 3 [
Steam
,
Official Site
] you might be pleased to know another DLC is on the way! Cossacks 3: The Golden Age is planning to release on August 24th.
It will feature:
"Historical battle" – new multiplayer game-mode, which allows up to 8 players to participate. 8 fascinating and wide-scale battles are waiting for warlords, who are ready to challenge fate and rewrite the history.
"Oranien boven" – new historical campaign. Lead the Dutch Republic through the darkest and brightest days alike, participating in major conflicts of XVII century.
Single-player scenarios – four new single-player missions: Siege of Dunkirk, War over Brazil, Caribbean War and Portuguese Restoration War.
Switzerland and Piedmont: new strong and beautiful nations are ready to battle in single and multiplayer game modes both, as players fiercely fight for the top places in ranked.
New unique units: 5 new units will increase amount of your game's strategies even further. Switzerland would have 17th century Pikeman, Jaegar and Mounted Jaeger (unique hussar). Padre and 18th century Dragoon would join Piedmonte.
Soundtrack – 2 brand new soundtracks, dedicated to Switzerland and Piedmonte. Lead your armies to victory, while listening epic and picturesque execution of national motives.
If you own the Digital Deluxe Edition, you will automatically get it as part of it. Sounds like a pretty decently sized DLC with a wide range of new content, good stuff!
I also reached out to them again about getting the Linux version of Cossacks 3 on GOG, here's what they said:
QuoteLinux version is still in Beta stage on Steam. As soon as we finalize it, we will release it on GOG. It may take some time. Can't give exact or approximate terms.
Some you may have missed, popular articles from the last month: