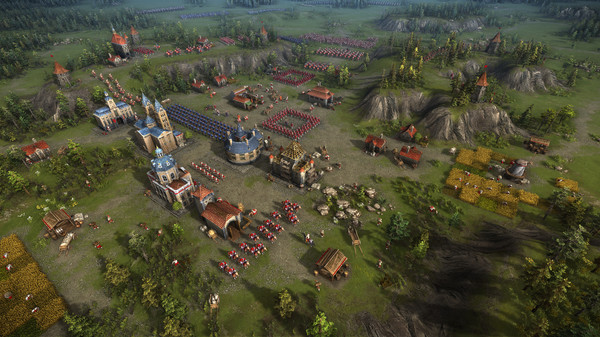 Fantastic news for strategy fans, as Cossacks 3 [
Steam
,
Official Site
] will be on Linux soon. A little later than planned, but we've been told the finishing touches are being done.
This is one time I haven't been too bothered by the delay, even though I wanted to play it badly. The game at release was quite buggy, but they have rolled out patch after patch to fix it up.
The reviews overall are "Mostly Positive", so I am still looking forward to it.
Recently, they added in some huge news maps and the ability to have 8 players in a single game, so that sounds fun.
About the game
This remake of the classic game, that originally launched in 2000, contains all of the elements that distinguish the successful Cossacks games and combines them with contemporary 3D-graphics. Cossacks 3 provides the player with infinite tactical options, including not only the construction of buildings, the production of raw materials, but also the broad selection of various units and the influence of the landscape.
Twelve nations, 70 different unit types, 100 research opportunities, and over 140 different historical buildings are available to the player. Besides the battles ashore, players can build an armada and attack their enemies at sea. Cossacks 3 offers five historic single player-campaigns and up to eight players can fight each other in multiplayer-mode on one map. The player can forge alliances with or against others as well as challenge the computer. Randomly generated maps provide endless variations and can be adapted to the gamer's needs.
Some you may have missed, popular articles from the last month: