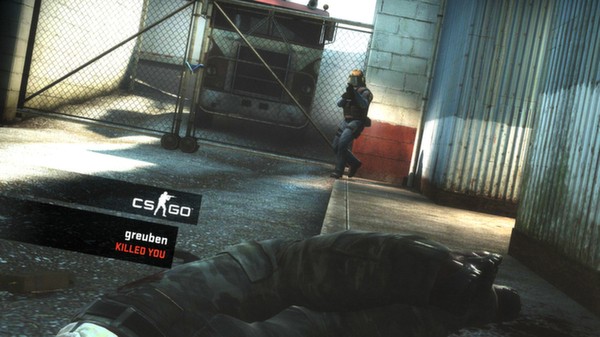 One of the complaints recently for
Counter-Strike: Global Offensive
has been the Linux performance, so Valve have changed how fullscreen works to help.
The two modes are now:
QuoteMade it so "Fullscreen" sets an exclusive fullscreen mode and "Windowed Fullscreen" sets a non-exclusive fullscreen mode. Exclusive fullscreen mode allows for potentially higher performance while making switching back to the desktop slower.
How's it working, any better than before? Let us know. I am pleased to see them still responding to feedback about their games on Linux.
Myself, Samsai and Ysblokje from the community had a few games of CS:GO the other night and it was interesting. One this is certain, I am horrific at the game. Watching the replays of my deaths shows me just how slow I am to react upon seeing an enemy.
See the
full update notes here
.
Some you may have missed, popular articles from the last month: