After a successful funding on
Indiegogo
, this "collaborative, real-time game-making platform" seems to be doing very well! The Beta is now out for Linux, Mac and Windows and there are already a lot of crafted games in the pipelines of creative users. There is also a demo available via their
website
.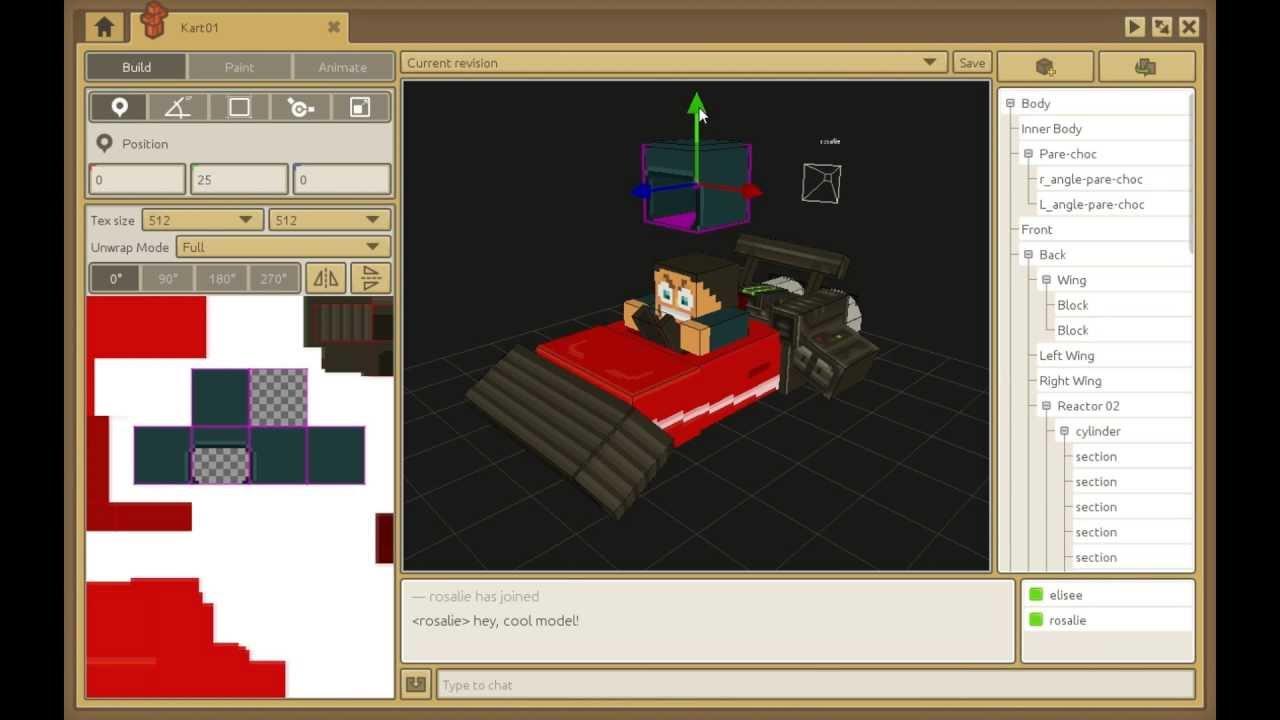 Craftstudio is a very simple, block-based, game development engine with all the necessary tools needed to build a game. It also has a visual scripting menu to define game rules and such without any technical knowledge.
Im really looking forward to play with this! (Downloading right now!)
PS. There is also a dungeoncrawler in development as an example-game. I do not know if it is included in the price if you buy now, but it was included in the slightly higher funding-perks...
Edit by
liamdawe
: I asked the developer about the exporting to see if it worked like Unity and creates stand alone games or if people need the program itself to run them and got this response;
QuoteHi Liam,

Exported games are stand-alone (players don't need CraftStudio to run them) but they currently require Mono to run. I might rewrite the runtime later to be completely native.

Cheers,
Elisée
He also stated he will be looking to use
Ethan Lee's
work on porting MonoGame to SDL2 :)
QuoteThanks.

Yup I'm in contact with him already, he's been porting MonoGame from OpenTK to SDL2 and I expect this will help a lot with the Linux port.

Cheers,
Elisée
So it certainly looks to be a good project!