Well now! I had never heard of Crashlands [
Steam
] before, but it looks awesome. The good news is they're doing a Linux version and they need testers.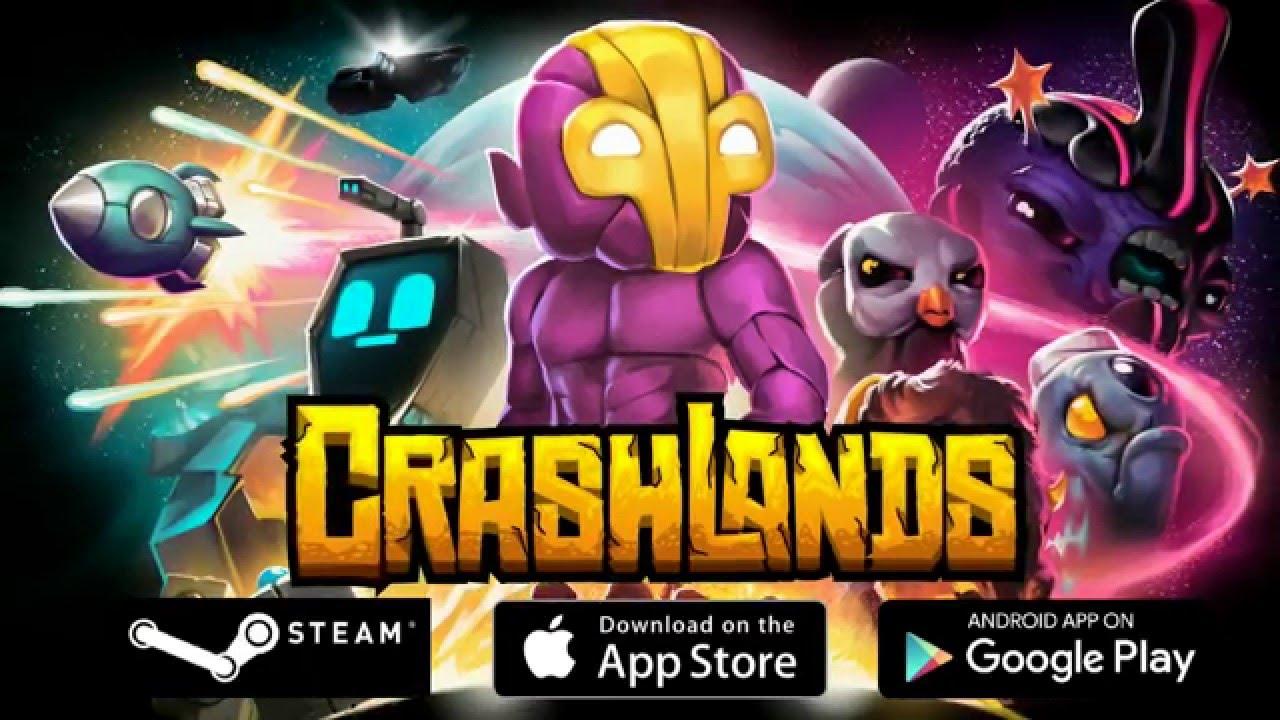 Now that's what I call a trailer, hilarious!
They announced they've hit 500K units sold across all current platforms, but at the bottom of this announcement was this little gem:
QuoteP.P.S. - if you're a Linux user interested in helping us get Crashlands working on your OS, slap your email address in here. We'll be in touch.
Lovely stuff!
About the game
QuoteCraft, battle, and quest your way through Crashlands, a story-driven Crafting ARPG overflowing with sass!

Become Flux Dabes, a galactic trucker whose latest shipment gets derailed by a chin-strapped alien menace named Hewgodooko, leaving you stranded on an alien planet. As you hustle to retrieve your packages you'll become enmeshed in a nefarious plot of world domination, which will require all of your wits and both of your glutes to overcome. Learn recipes from the local sentient life, make new friends, uncover ancient secrets and deadly bosses, tame everything and build yourself a home-away-from-home as you learn to thrive on planet Woanope.
The game has over 500 craftable items, an interesting sounding infinite inventory space that sorts itself, RPG style character progression, skill-based combat and the list of features goes on and on.
Thanks for the tip dre!
Some you may have missed, popular articles from the last month: