Crazy Justice [Steam, Official Site], the third-person shooter from Black Riddles Studio that will include Battle Royale modes finally has a date for Early Access on August 23rd.
The Early Access release will include two slightly different Battle Royale modes. One is a pretty standard Battle Royale mode, the other is the "Skill Royale" mode with heroes that have unique abilities. There's also going to be a story mode, co-op support and various other game modes but it's not too clear when they will be live. As a reminder, the Battle Royale modes will be free to play, the other game modes you will need to purchase.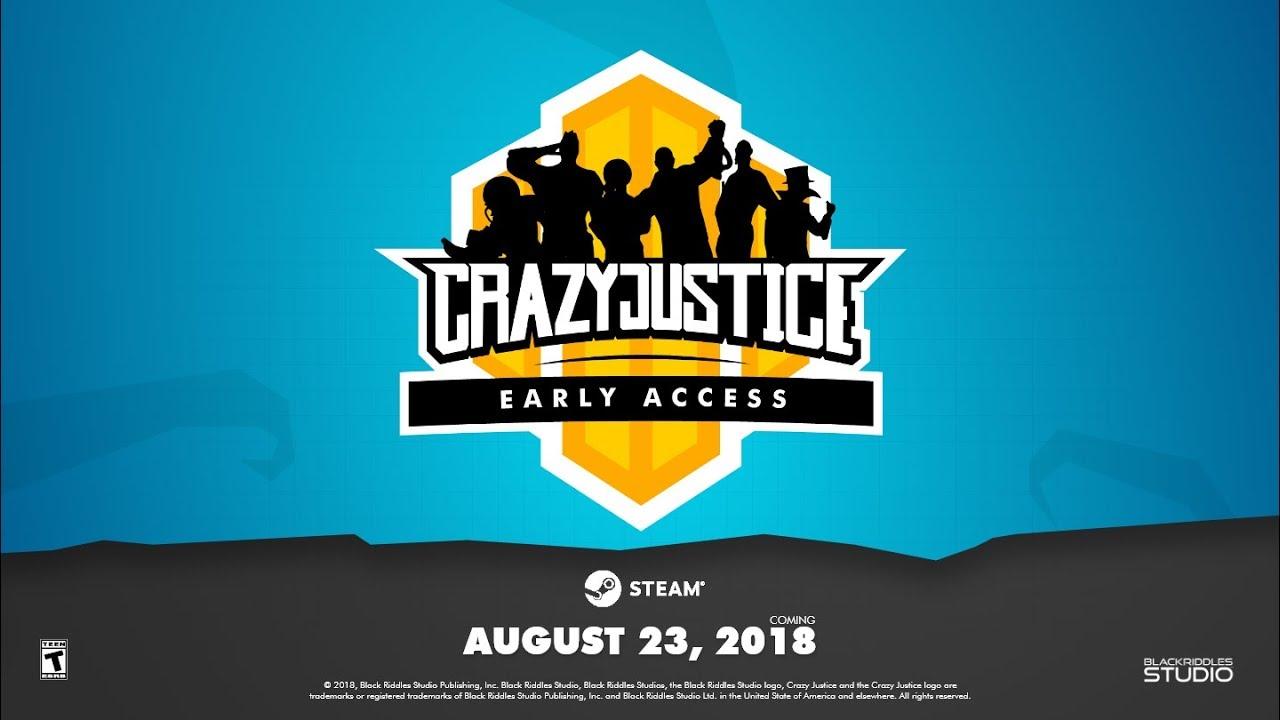 It's been a long road to get here, with many previous release periods that were given out completely missed. However, this is actually the first time they've given out a proper date for it—so I remain hopeful that they won't let us down again. They've confirmed repeatedly, that the release will include the Linux version which is awesome.
They do still have a bit of an issue with communicating properly to the community and to everyone who backed them through Fig and PayPal, but they're slowing getting there.
Follow it on Steam.
Also, a note about ethics: I was a moderator in their Discord for a time after being personally asked, I decided to step down from that to prevent any conflict of interest (or for people to think there is one). Like others, I paid for a copy to support them before the BR modes went free to play.
Some you may have missed, popular articles from the last month: