MADNESS: Project Nexus popped up on Steam recently and this mix of a running, gunning and beat 'em up is planning to support Linux when it releases later this year.
MADNESS: Project Nexus is a third-person Run n' Gun-slash-Beat'Em Up filled with arcade-style action and button-mashing brutality. Train your custom Madness combatant for the endless trials of Arena Mode, building weapons from your own sick imagination to get through just one more wave of deranged assailants. Or, play through the core campaign as the antiheroes of the Madness universe and unearth the terrible secrets of Project Nexus itself.
Turns out this is another game that was funded on Kickstarter, although not one we've previously covered. In their original Kickstarter FAQ, they did say a Linux version would be available unless some major issues happened thanks to using the Unity game engine. With the Steam page now live, it lists Linux system requirements and an actual backer of the game has confirmed a working Linux version is there.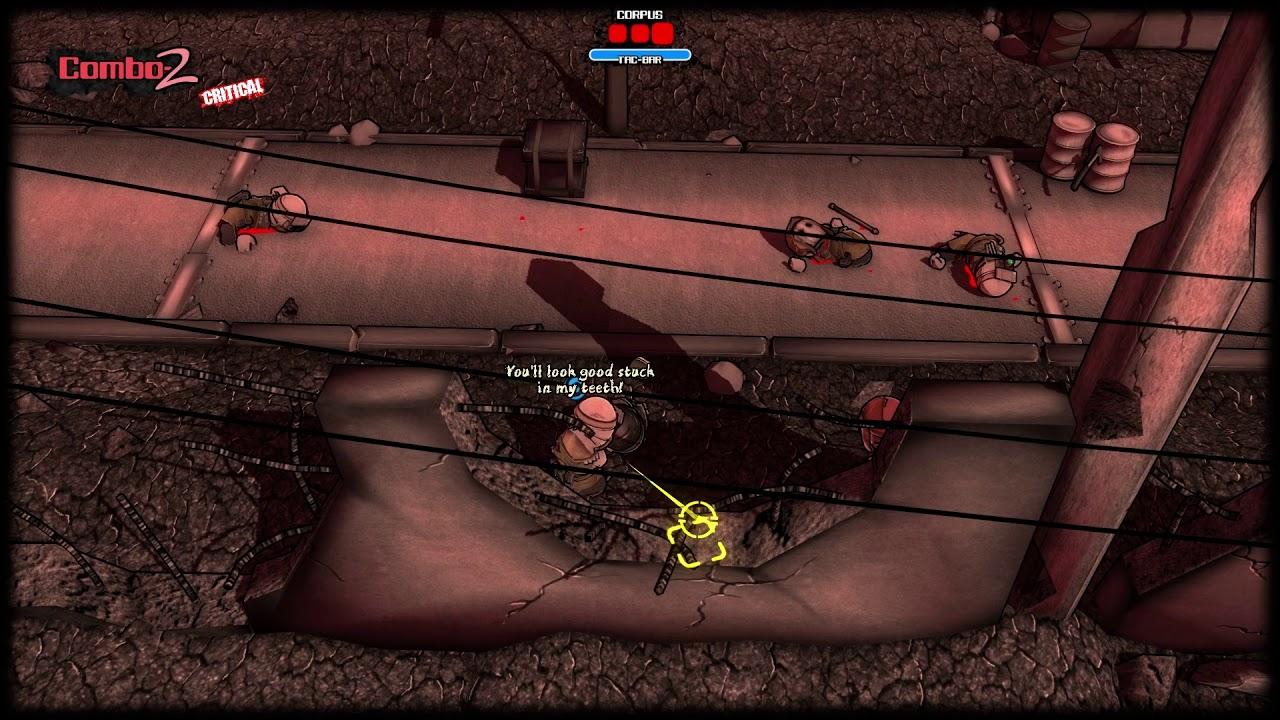 Features:
Story Campaign: Take the reigns of the heroes of the Madness universe, and infiltrate heavily guarded installations, survive cultist-ridden tunnel networks, fight back against dynamite-wielding cannibal bandits, and dodge the grasp of armor-plated Mag Agents over three times your size.
Arena Mode: Create your character from scratch, advance through specialized skill tiers, and build a unique Madness warrior who is equipped to take on wave after wave of never-ending badguys in several combat environments. Build your own custom weapons and outfit them with the latest technology to give yourself the edge you're going to need to pull through.
You can wishlist/follow it on Steam, ready for release later this year.
It has been added to our dedicated Crowdfunding Page.
Some you may have missed, popular articles from the last month: