I was massively impressed with the Early Access version of shoot 'em up 'PAWARUMI' [Steam] and now it's officially out with more content.
Sadly though, with the full release they seem to have broken the Linux version (I've emailed them directly too). Looks like it's either a case of missing files, or paths to files being wrong. A very similar thing happened with Super Cane Magic ZERO recently, so it might be a Unity issue. I'm sure it will get sorted soon.
I was going to review it with the full content, but it seems that will have to wait…we will have to make do with their launch trailer: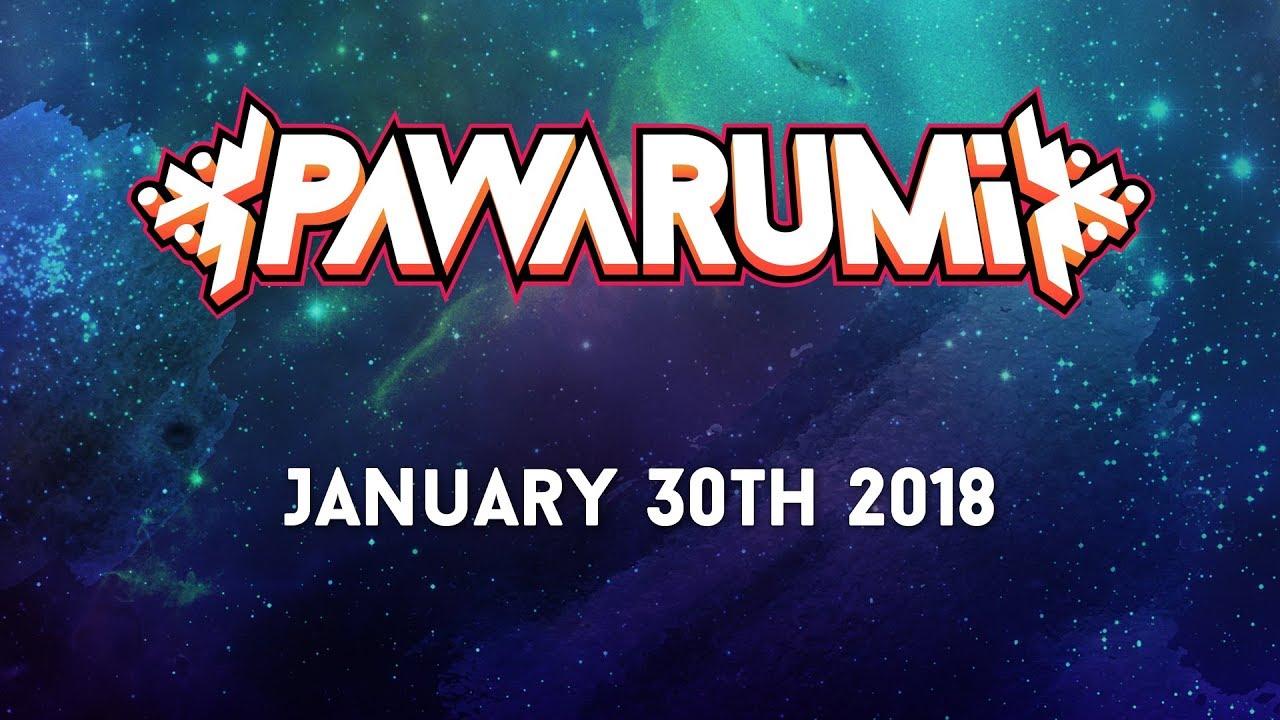 About the game:
Accessible to the simple press of a button, Pawarumi offers you three different weapons and one super attack to rain divine fire on your enemies! To protect you in your intense journey, a shield will automatically trigger when you're about to be hit. It will annihilate any bullet around you! True to the shoot'em up genre, that shield is powerful but depletes very quickly so you'll still have to be very careful!