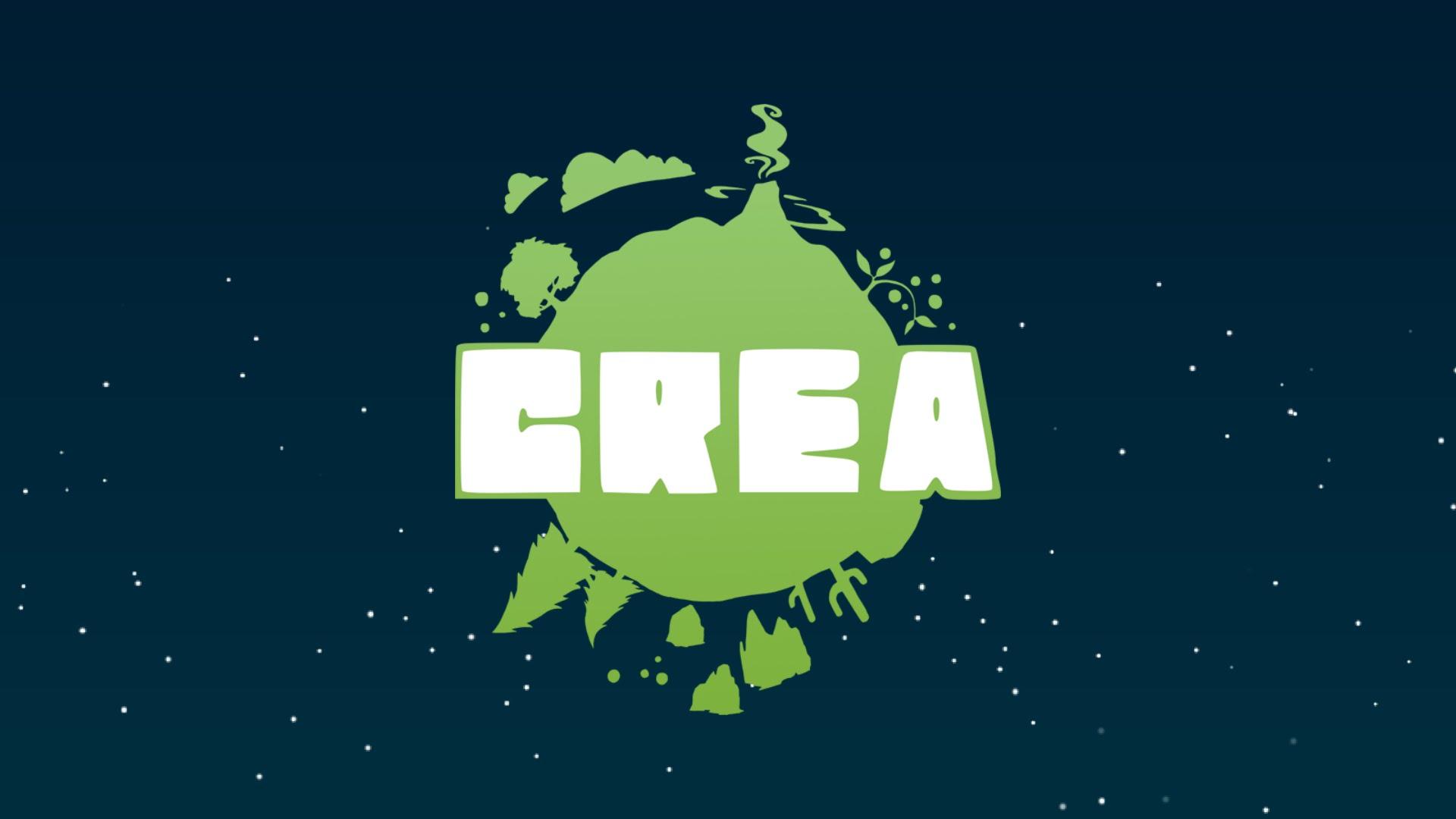 I've kept my eye on Crea for quite a while and while it may seem a lot like Starbound and Terraria it's actually quite different.
The first big difference is that the graphics are a lot smoother. Rather than going for a pixel style, everything is quite smooth and crisp. So, if you've been looking for a 2D RPG sandbox game but didn't like Starbound or Terraria in graphical style, Crea might be the answer. I still prefer the visual style in the others, but to each their own.
Not only that, but it has a skills system, you need to research things, official modding support, an expansive mythos and history and more.
The skills system seems nice, as you have different spells and abilities to help you along your way. So it does actually play very differently to the previously mentioned titles.
It's worth noting that the developer
spoke highly of supporting Linux
when I spoke to them last year.
What I do love about Crea is that is has game and UI zoom options. I found the game and the UI both tiny, so being able to adjust them to my liking certainly made it playable. Too many games have forced sized interfaces which are too small for me.
Issues
Sadly, the game does have major windowing issues for me. I am on a two monitor setup, so that's probably part of the problem. The first time I tried to do fullscreen it locked up with no UI on the main menu. It loaded fine the second time.
When I tried adjusting some resolution settings in-game, it reverted back to windowed mode and forced my system cursor on top of the games cursor. I was able to get around it by going to windowed mode (even though it was already in it), hitting apply and then going to fullscreen again and hitting apply and then it seemed fine again.
The collisions detection is a little off too. Within about 2 minutes I was somehow able to roll behind a wall, so my character was stuck. I had to dig myself out, amusing, but annoying too.
You can
buy it directly from the developer
or from
Steam
.
Some you may have missed, popular articles from the last month: