Creatura is a very interesting concept, a virtual-vivarium evolution simulator from developer Koksny and it's now on Linux. I'm liking this trend lately, we seem to be seeing a good few more games about creating and sustaining life, rather than destroying it.
From the store description:
From single cell organisms to complex ecosystems. Creatura is a virtual aquarium/terrarium tank to manage and simulate evolution from the very ground up. Every plant and animal inside takes part in natural and artificial selection, creating unlimited possibilities in simulating or recreating unique environments and pets, while being scientifically accurate with up-to-date biology research and helping to understand Charles Darwin and Gregor Mendel great discoveries with simple and captivating gameplay.
It's currently in Early Access and it was originally released there back in October last year, the Linux release just arrived officially today. They've said a future update may use Vulkan, for now it's using OpenGL.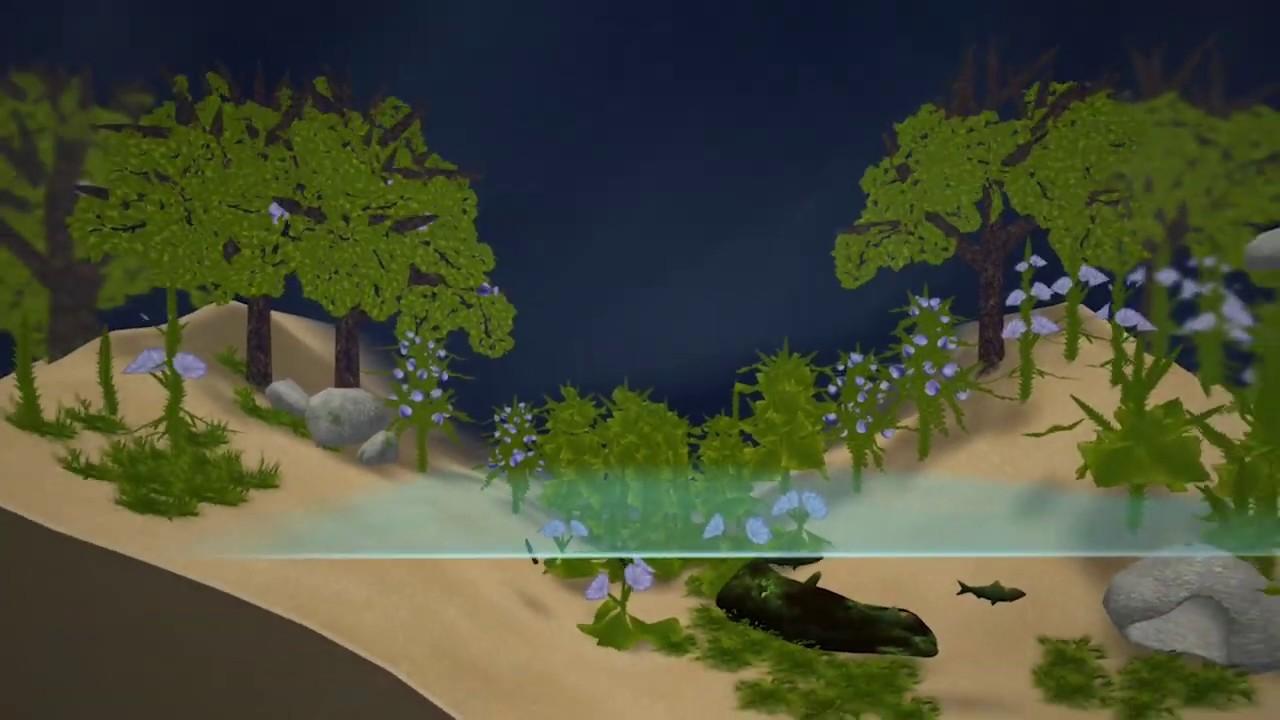 Features:
Procedurally generated plants allowing for billions of possible combinations.
Create new flora species by taking cuttings of your plants and cultivating the mutations.
Authentic GCAT-DNA editor based on software currently used by scientists
Interfere with natural selection by modifying the tank environment.
Discover new species of animals and plants, be first to name them and share online.
Design new, stunning vivaria, or recreate real-life aquariums and terrariums.
Relaxing gameplay, incorporating botany and biology research into game.
You can grab it or wishlist it for later on Steam.
Some you may have missed, popular articles from the last month: