Swim, kill, adapt and hopefully survive. That's the aim of the game in Sipho and the recent update adds in some new pieces for you to unlock to build your horrific sea creature with.
It's such a strange game, blending together furious action with a creature builder where you unlock different parts and species. Based on real science, inspired by the Siphonophorae with your creature being built with zooids, an animal that forms part of a colony that all move together.
At the end of last month, the 0.5.0 and shortly after 0.5.1 releases were put up. A lot of fun to play with, as they add in these new zooid pieces to unlock:
The slimy thought-provoking Greaser which buffs neighbouring zooids with range and movement power. It creates an interesting choice between having one, but powerful zooid or many of the same zooid.
The shaky concept-bending Swarmer which spawns little critters that attack their foes and damage everything in their way. It challenges the regular approach to combat by allowing to keep a long distance from enemies but at less direct control of damage.
The swingy motion-dependent Flail which damages everything it touches with its spiky ball loosely connected to the colony. Flail use highly depends on your movement skills as it needs to be flung around at great speeds. It also acts as a good shield.
The hasty projectile-emitting Sprayer which spews out little projectiles and can hurt by touch as well. Sprayer requires high energy efficiency of the colony and good aim.
Not seen it before? Have a look at it in the trailer below: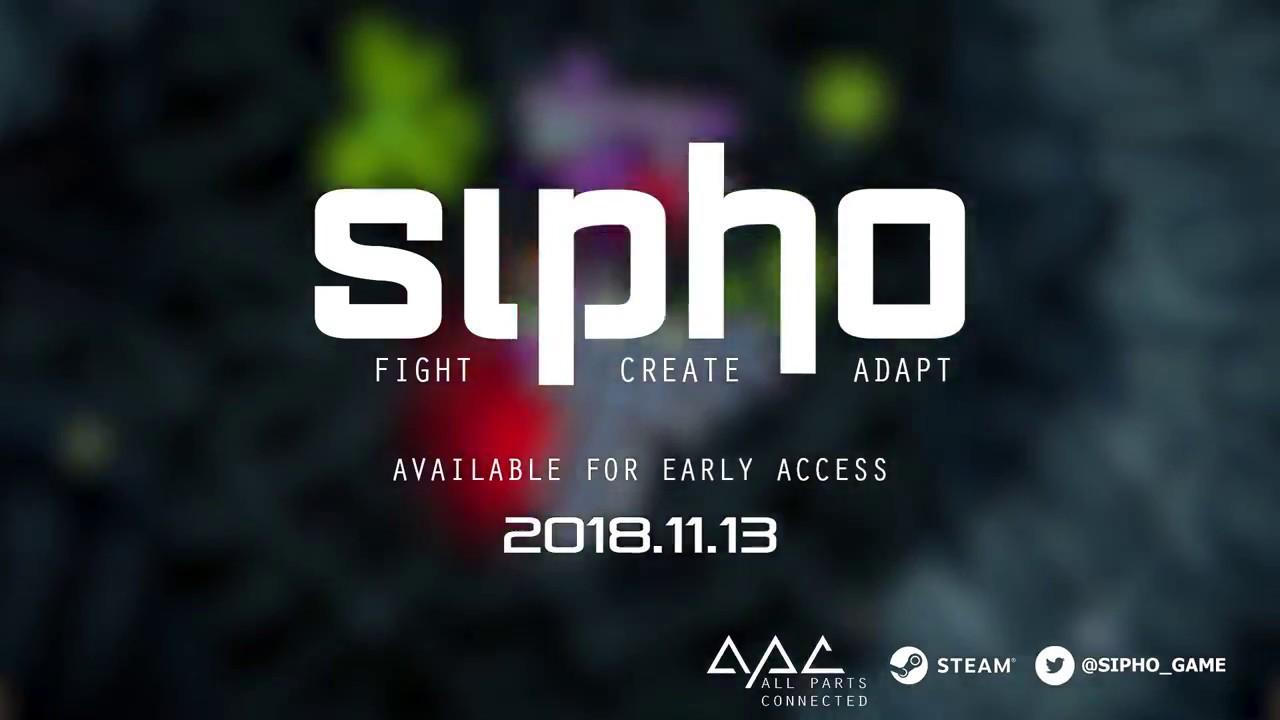 Sipho does get quite brutal. It starts off simple and as you progress, some of the AI creatures are quite terrifying in their construction. Big jaws snapping at you, poison spraying everywhere and more. It's tricky too, you have to balance progression with surviving in an eat or be eaten underwater world.
If you find the survival experience a bit tough, there's also a sandbox-like Aquarium mode. This allows you to really experiment with unlimited growth, friendly siphos, a destructible environment and more. It does need you to unlock it though, by killing The Queen.
Some you may have missed, popular articles from the last month: