CROSSNIQ+ is the followup to the free puzzle game CROSSNIQ, it's a little like Bejeweled (or any other match-x game) mixed with a Rubik's cube. It's on Kickstarter with full Linux support just like the previous free game.
I know—I know, another Kickstarter. Not all of them are the devil though, especially when the developer has already proven they can support Linux like in this case.
Like a Rubik's cube, you're rotating tiles around to match colours together, but like Bejeweled and other match up games, they will vanish once you pair them up. In CROSSNIQ+ this is done by making two lines of the same colour cross over on the board. Points are awarded for going faster, multiple crosses and so on.
You can see some gameplay from the free version to get an idea here: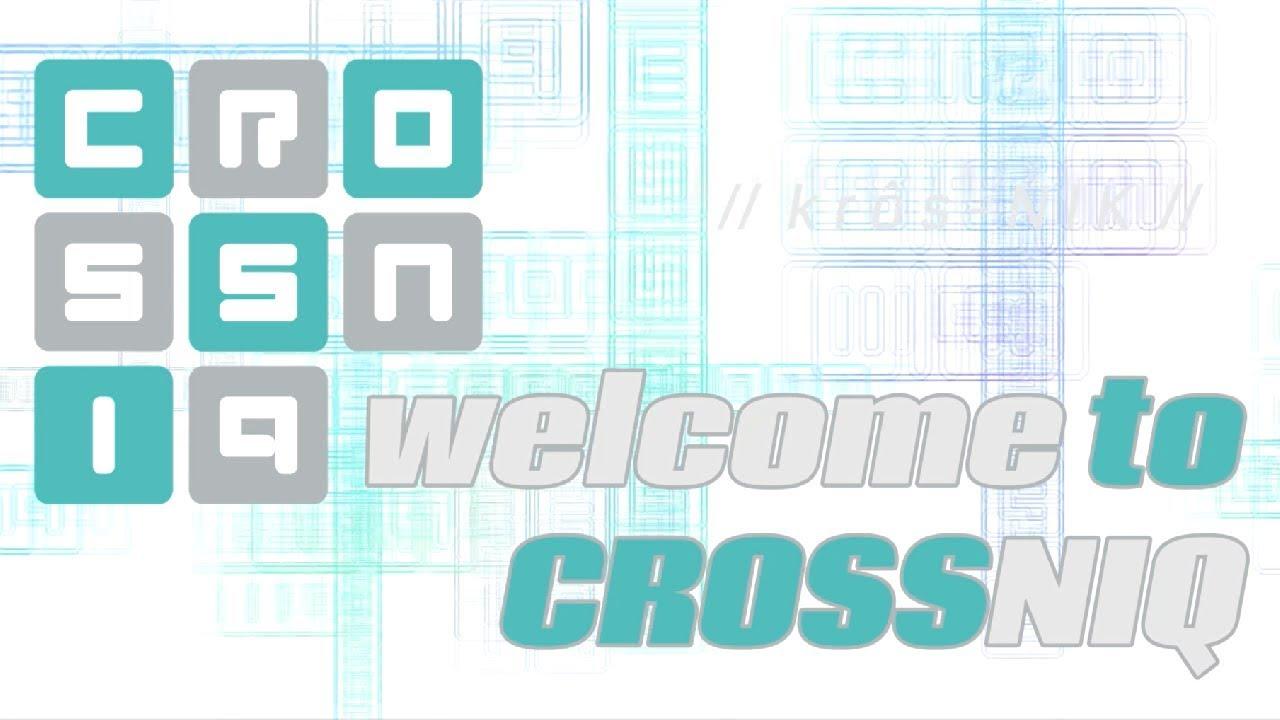 I've played a little bit of the free version released before on itch.io and it's actually pretty good. You can download it with a Linux build, or play it directly on the itch page. A pretty good way to do a Kickstarter really, have a fully working free proof of your concept that's fun, then do a much bigger version in the form of CROSSNIQ+.
The Kickstarter currently has 6 days left to go, with not much left to hit full funding. One I think could be worth your time if you like puzzle games.
Some you may have missed, popular articles from the last month: