Croteam, developer of the Serious Sam series and The Talos Principle have stuck around for 25 years and so they're celebrating with a big sale.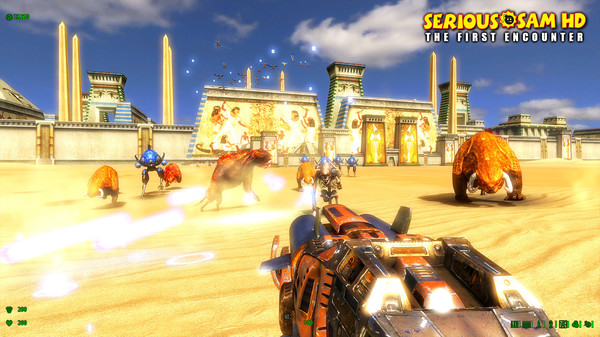 They've supported Linux really well and they're easily one of my favourite developers. They got in really early with Linux support when the Steam client on Linux was still in its infancy, so they deserve our support.
Most of their games are on sale, including their VR versions. As a reminder, even though titles like Serious Sam HD: The First Encounter and Serious Sam HD: The Second Encounter don't state they support Linux, buying them will give you access to Serious Sam Fusion to be able to play them in an updated game engine that supports Vulkan.
If you're missing some of their games, this is a perfect opportunity to grab them while they're really cheap.
Have a look at their special Steam page for the sale.