It seems Croteam will be doing a talk at GDC this year and it sounds like it's going to be quite interesting, with it being centred around getting games to perform smoothly. The talk will be presented by the Croteam CTO, Alen Ladavac.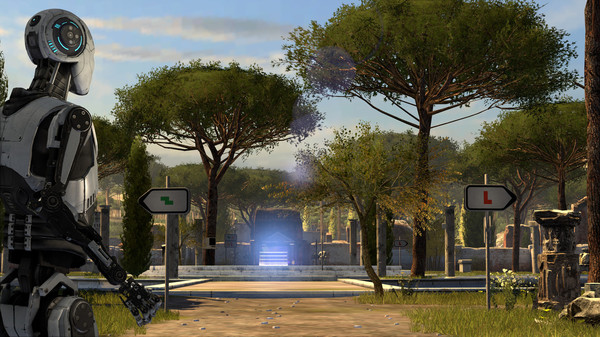 For those not familiar, Croteam have been pretty great supporters of Linux gaming. Thanks to them we have The Talos Principle and multiple Serious Sam games. Not only that, they were one of the first developers to get their games on Steam when it initially released for Linux.
That wouldn't exactly be newsworthy by itself, sure, but Valve has actually been working directly with Croteam in order to find solutions to the issue of micro-stuttering in games. This is the issue of a game running at 60FPS, yet it might stutter and not be as smooth as you would want and expect it to be.
Valve's Pierre-Loup Griffais tweeted this out about it:
We've been helping @Croteam with their quest to resolve frame pacing and stuttering problems that have been affecting all gaming platforms for a long time; the Linux graphics stack lets us create solutions.[…]
With Croteam's CTO then thanking both Pierre-Loup and Keith Packard "for the driver that's able to finally pull this off!". It's very interesting to see Linux being mentioned liked this, exciting to see in fact.
Hopefully the GDC video of it will be online, even if it isn't it seems we're going to hear more about it in future:
[…]If you are not attending the GDC, do not despair. Croteam and Valve will be talking about this more in the future.[…]
You can see details of the talk here on the GDC site and it's scheduled for Monday next week.
Some you may have missed, popular articles from the last month: