I've often mentioned
Dropsy
as my favorite game from late year, so I was excited to hear about Jay Tholen's new project,
Hypnospace Outlaw
. It looks very different though, and is set in a future where you enforce laws on the internet from an arcane OS (think MySpace and GeoCities). The complete game will also ship with tools that allow you to create your own hypnospace pages. I'm actually so late at covering this campaign that it has already been funded, and is chasing stretch goals for the remaining few hours. If you want another taste of the retro-future now, you can visit the
official website
and check out the popup ad generator.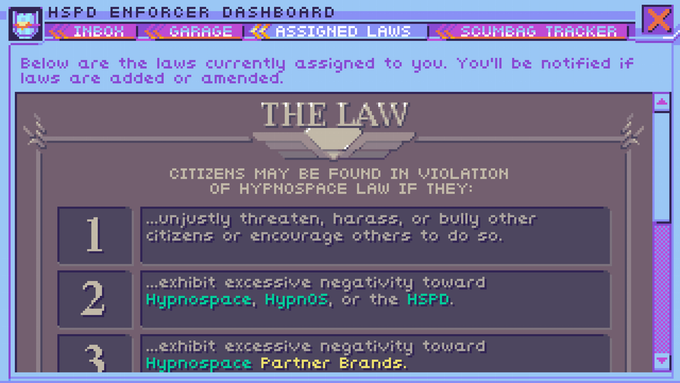 Another game that I'm very eager to see funded is the textile and metal world of 3D point-and-click
Woven
. When I first saw it, I was reminded of Nintendo platformers like
Kirby's Epic Yarn
and
Yoshi's Woolly World
, and thought this would be a 3D platformer made in a similar style. It is, however, a story-driven adventure game told in rhyme, with puzzles you solve by collecting blueprints and fabrics to re-knit the protagonist as various stuffed animals with different abilities. The campaign is unfortunately far from funded with only a few days left, but even if it doesn't get funded, backing a Kickstarter campaign is still a good way to get updates on a game in progress.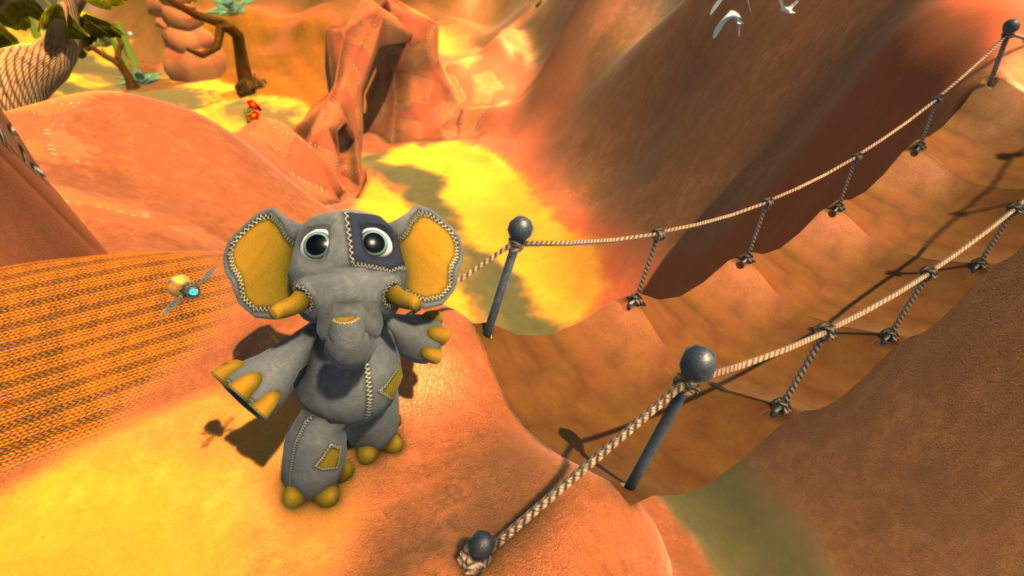 If you've been following the
news on crowdfunding platform Fig
, you might know that they were finally given the go-ahead to start selling shares to non-accredited investors at the end of last month. This immediately benefits
Psychonauts 2
, but now that there's presedence, it will hopefully not be long until Linux games
Outer Wilds
and
Consortium: The Tower
reap the benefits of this new ruling. It should also be good news to inXile Entertainment, who are
launching a campaign for Wasteland 3
on Fig in a couple of days.
Right now though, there is a campaign on Fig to fund development of physics construction adventure
Make Sail
. The game has you building ships and exploring procedurally generated islands, and it's being developed by Popcannibal Games, who have already developed
Girls Like Robots
and
Elegy for a Dead World
(in cooperation with Dejobaan Games) for Linux.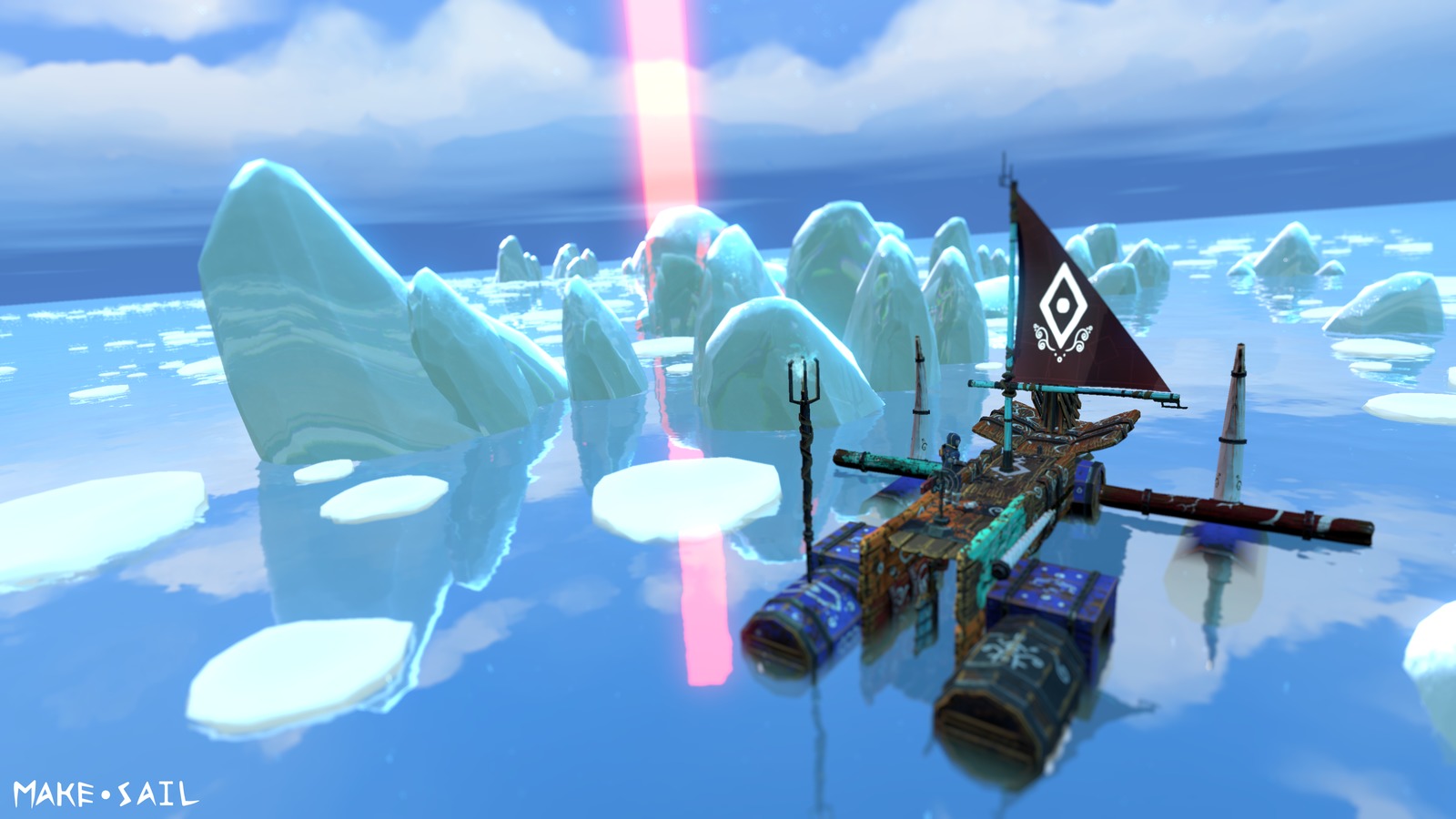 Code: Hardcore
might the coolest looking 2D mecha battle game I've seen (and I'm not just saying that because it says so in their campaign title). We don't see too many games from Asia on Linux, so it's interesting to see something like this come out of China. (And correct me if I'm wrong, but I'm not sure if they got the Windows logo right at 2:36 in their campaign video?)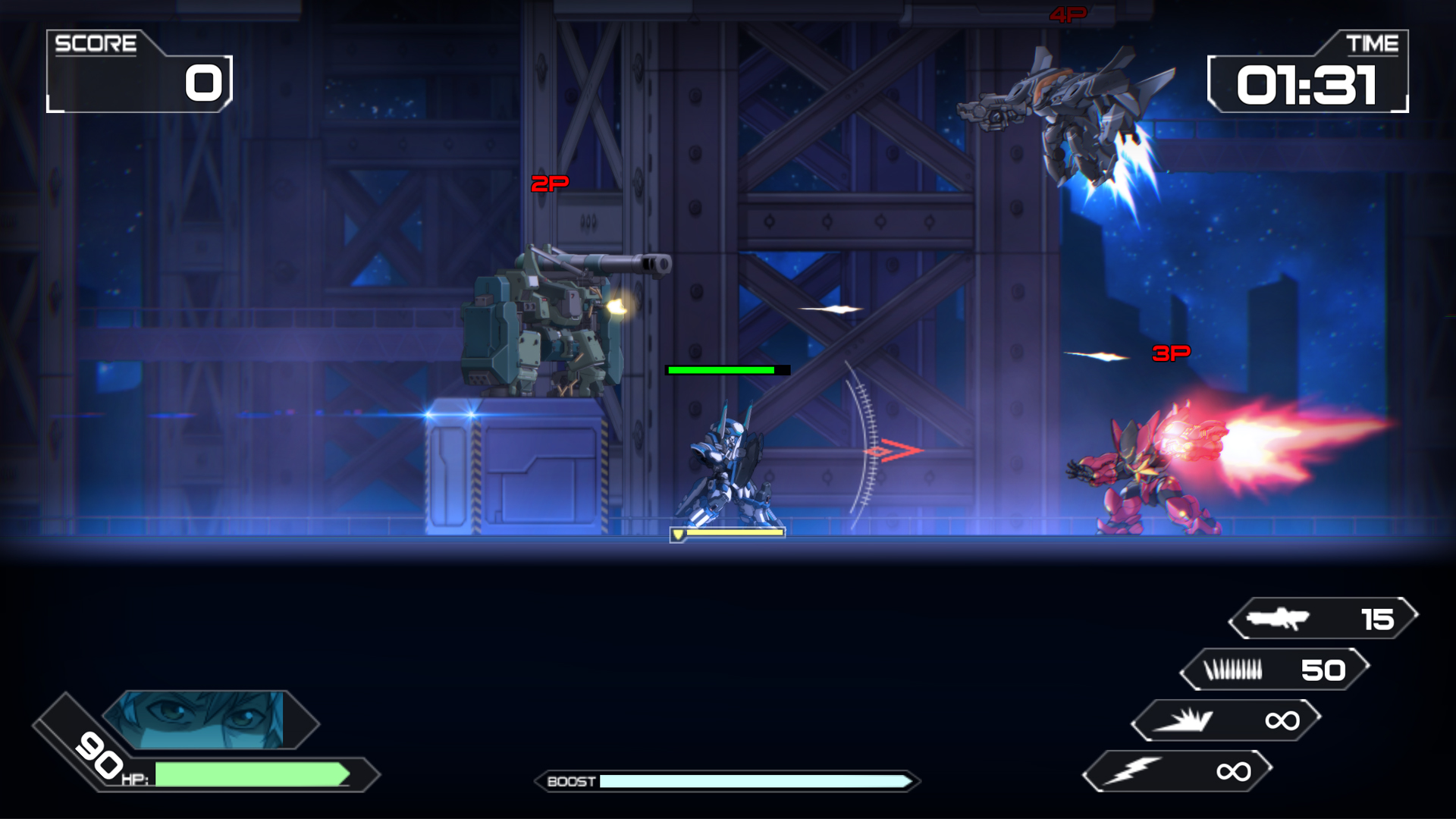 Dungeon of Zaar
is a turn-based strategy game with a fantasy setting, which also has a
Steam Greenlight
campaign.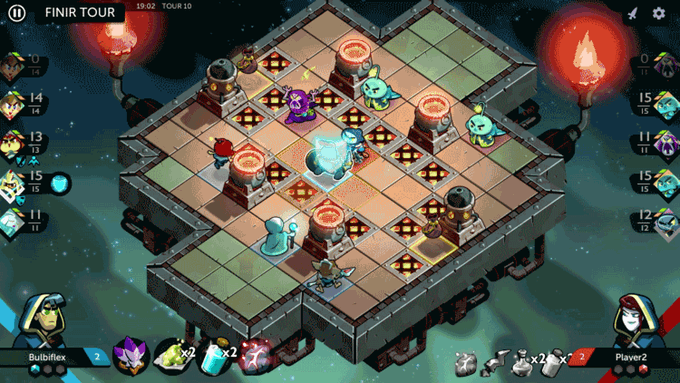 Code 7
is a fully-voiced text adventure where you play as a hacker, trapped on a space station. There is a demo of the game available for
download from itch.io
.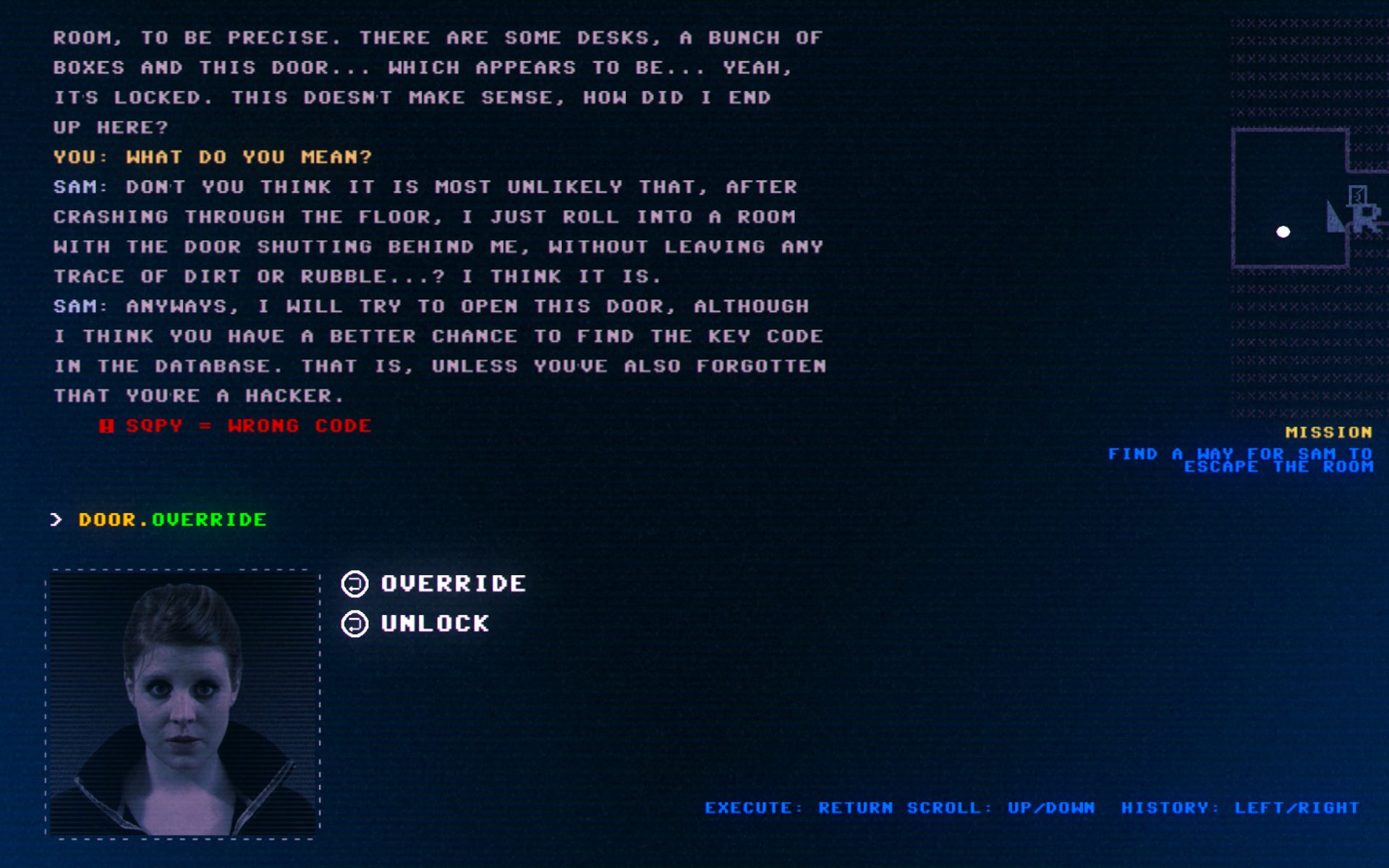 Vigilantes
is another turn-based strategy game, but one set in the 90s where you lead a team of vigilantes to fight crime. The game is also on
Steam Greenlight
and has a
Linux demo on IndieDB
.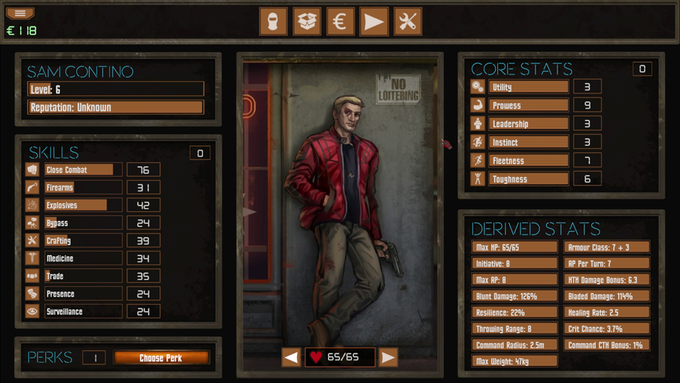 If you're into tabletop RPGs, you might find
Voyage of Fortune's Star
interesting. It's a story-driven, single player cRPG in development, based on John Wick's popular
7th Sea
.
Did I forget anything of note? Let me know in the comments.
Some you may have missed, popular articles from the last month: