The latest expansion to the popular Crusader Kings II is now available. It adds depth to the nomads of the East and and expands the importance of the steppe, so it will appeal to any wannabe Khans.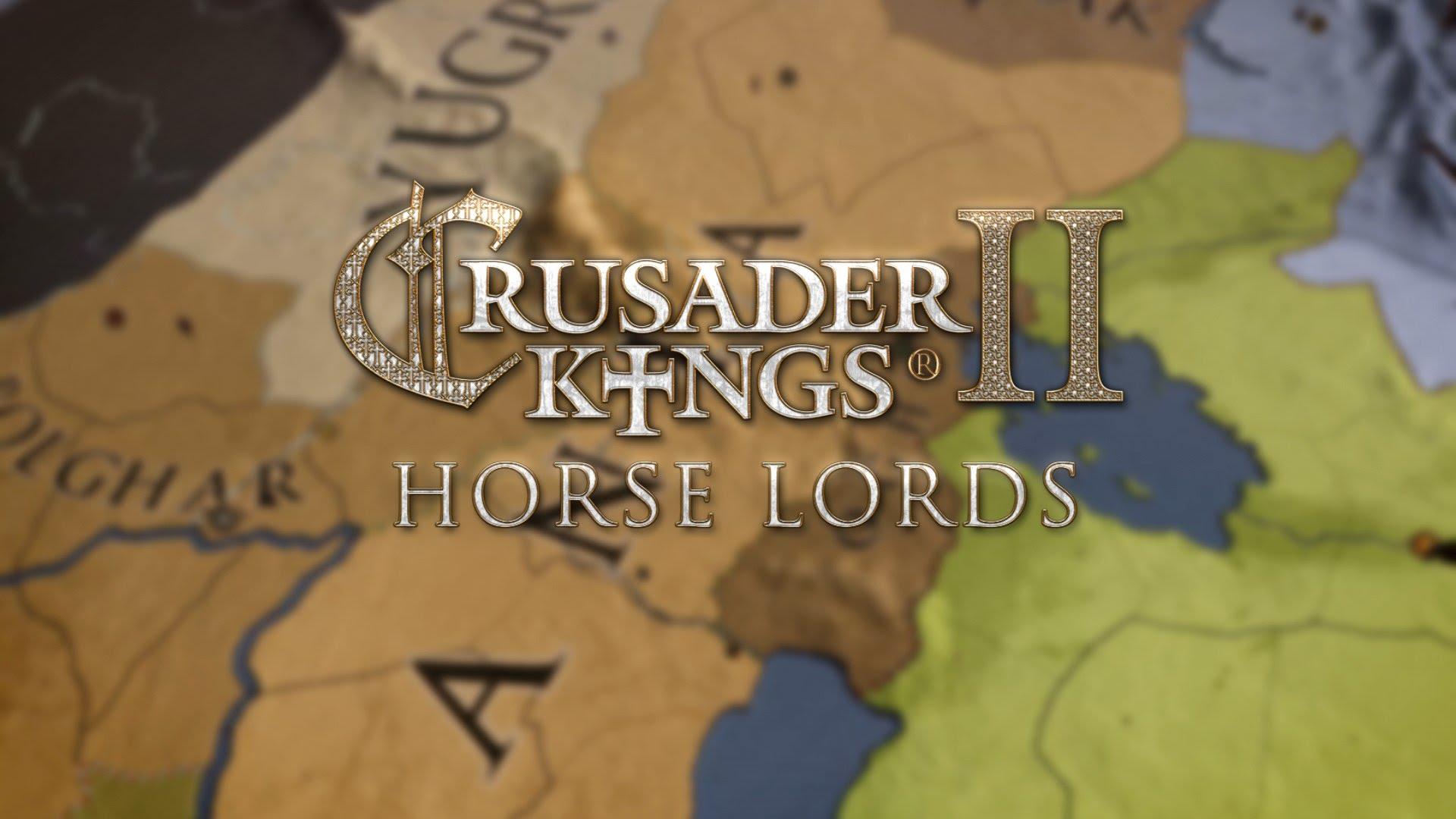 Crusader Kings II is one of Paradox Development Studios' most popular games and has been a personal favorite of mine since it was ported to Linux. The gameplay is a mix of character-based interactions and grand strategy as players control dynasties in the medieval world. There's plenty of intrigue, war and glory to be had as you rule and help manage your family's fortunes. With hundreds of years of gameplay and all sorts of cultures and religions, there's something for everyone.
Horse Lords expands upon one of the most important factors of the time period: the nomads of Asia who would eventually humble Russia and shatter the great Muslim empires. Content includes a new government type for these peoples, clan management and the presence of the all-important Silk Road trading route. The addition of tributaries should also add more flexibility to rulers as it might not always be beneficial to outright conquer enemies. The developer diary below does a good job of giving an overview of what players can expect: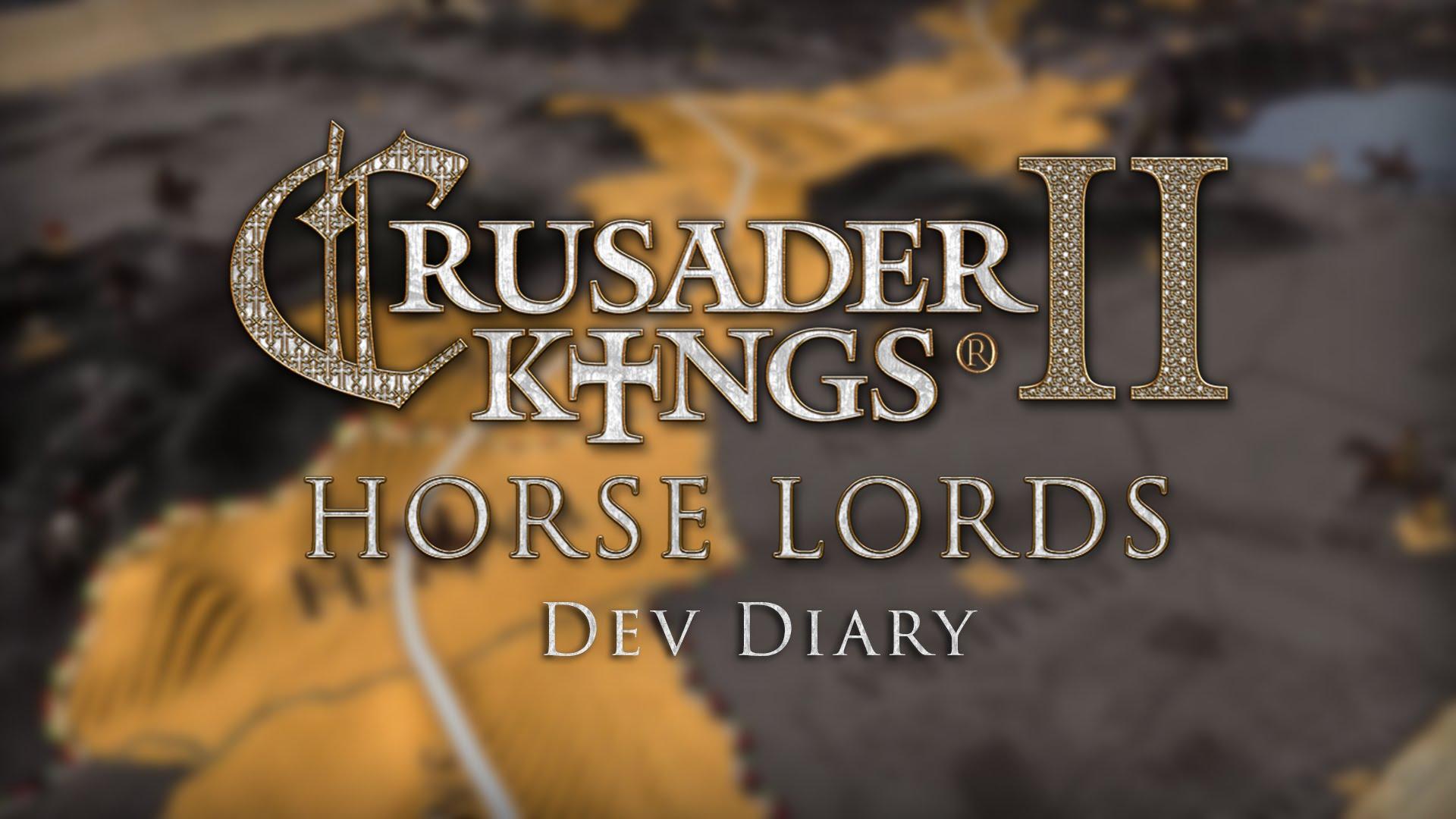 As always, coinciding with the release of an expansion, a large patch has been released for all owners of the game. There are hundreds of optimizations, fixes, balance changes and even new features. The continued support of PDS for its titles years after launch is one of the reason I'm such a fanboy and a selection of out-of-context fixes shows that they've been hard at work:
PDS- Lovers in prison can no longer get impregnated normally
- Fixed get married ambition for homosexuals.
- Concubines now only have personal opinions of their man

You can see the massive list of changes for yourselves
here
.
Personally, the feature I'm most looking forward to seeing at work is the dynamic mercenary and migration system. It should be interesting deciding between settling powerful warriors in my lands and risking sedition or fighting off these new pests. That, and of course, the eventual attempt to bring all of Europe under the Mongol yoke.
You can grab Crusader Kings II: Horse Lords directly from
Paradox's webshop
or through
Steam
. Both are having a large sale on Crusader Kings II and its expansions and wherever you buy it, you'll have to activate it on Steam.
Some you may have missed, popular articles from the last month: