Paradox are going to give some fresh life to Crusader Kings II with a new DLC named 'Monks and Mystics' [
Steam
,
Official Site
].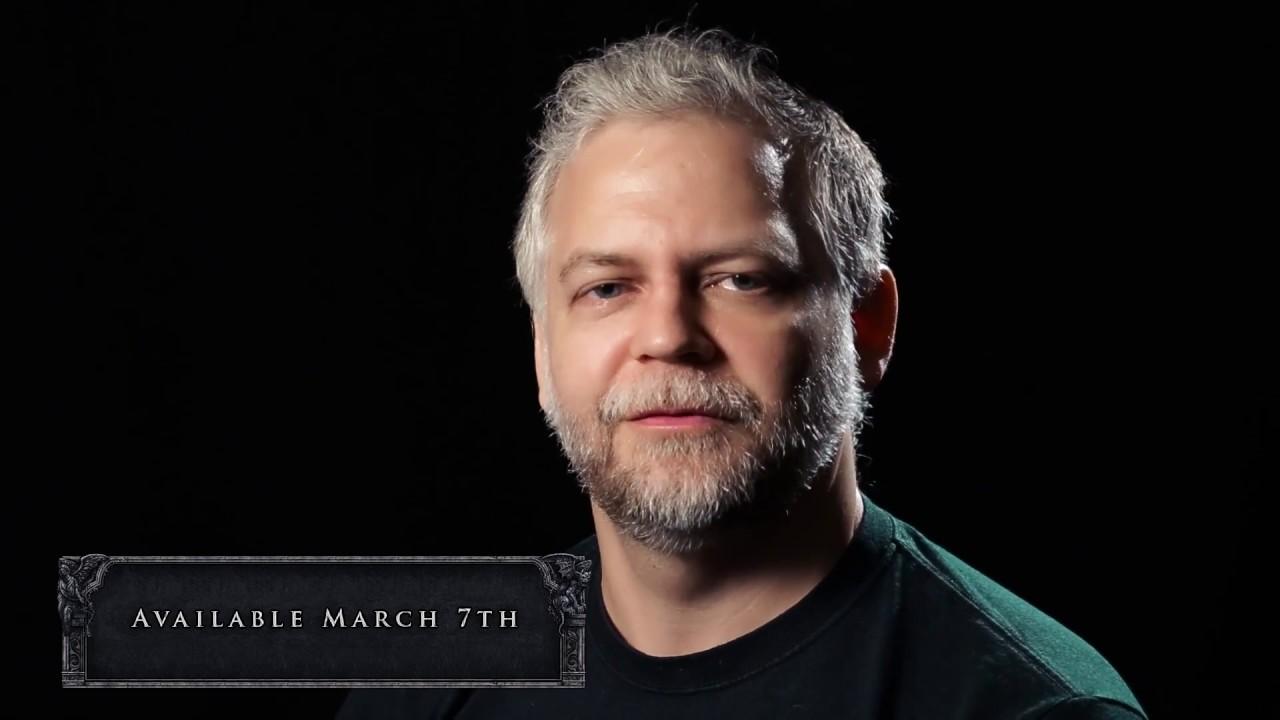 It will release March 7th, and below are some features that will be in this new content pack.
Features
- Monastic Orders: With lay offices available to non-clerical characters, monastic orders will increase your character's piety - but they have expectations.
- Cults: Heretical cults may flourish and its is rumored that the worship of Satan continues in the darkened fringes of the world
- Climb the Ranks: Characters work their way up the ladder of Societies, unlocking new abilities and triggering new event chains
- Hunt for Heretics: Send your chaplain out to find secret societies that undermine the holy church and your realm. But what if the hunter is guilty himself?
- Other New Councillor Actions: Your councillors have a fourth action that will make them more powerful and integral to sound rulership
- And much more: Assassins, archaeological expeditions, holy relics, great treasures and more
Be honest, how many hours of your life have been lost to CKII?
Some you may have missed, popular articles from the last month: