The DLC for the rhytmic dungeon crawler has released from Early Access after a few months of tweaking. You can expect plenty of new content in this prequel to the main game.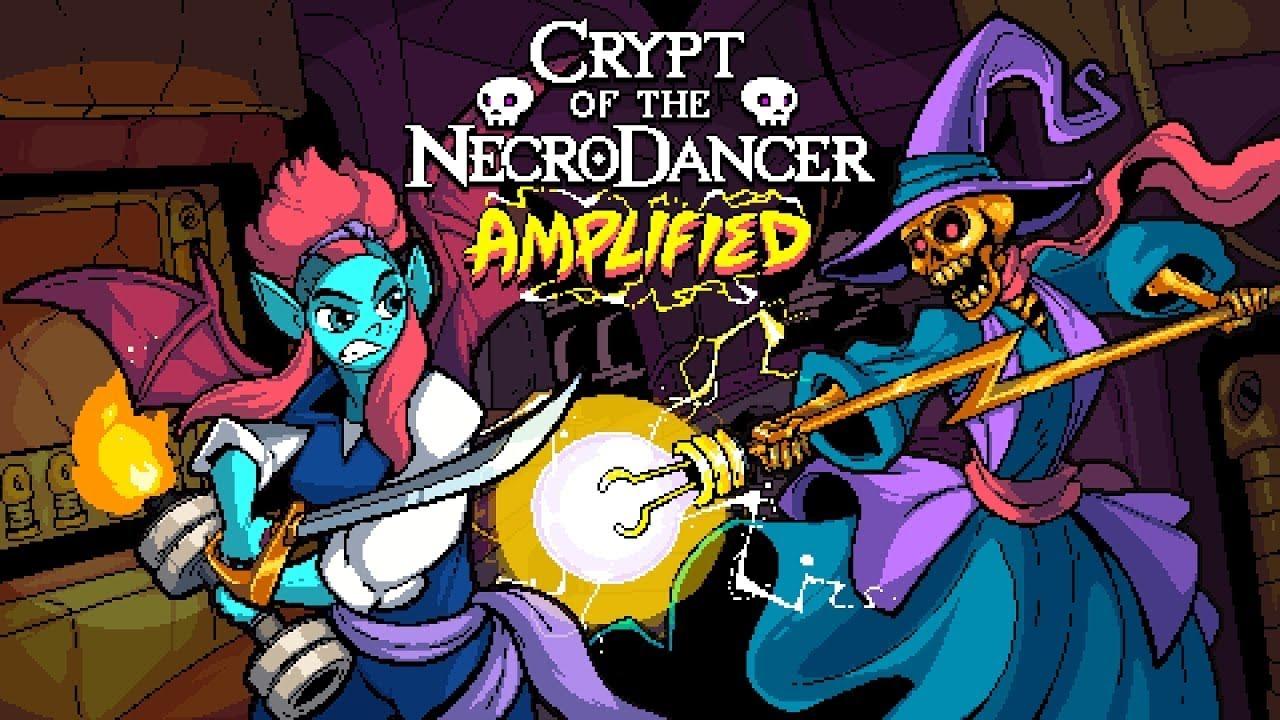 Crypt of the NecroDancer [
Official Site
] is something of an animated and unique take on the average dungeon crawler. Players are rewarded for moving and attacking to the musical beat and face down scores of enemies and bosses during their sessions. I'm completely rubbish at it, despite a few hours of attempts, as it's not exactly an easy game. Still, I had plenty of fun with the base game when it first came out, and the soundtrack certainly is catchy.
The AMPLIFIED DLC adds more of everything to the rogue-like experience; more items, more enemies, bosses, another protagonist and, most importantly, more music. The
final patch
to the Early Access version added more of everything to the following advertised features:
A whole new zone full of nefarious new enemies!
A powerful new protagonist: Nocturna!
New weapons, armor, and other loot
Four new playable characters in total, and four new gameplay modes!
Pet-like "familiars" that stay by your side and help you fight!
All new story cutscenes and boss battles!
Over 40 new tracks have been added to the soundtrack, including vocals from Mega Ran as "FortissiMole"!
A completely new playable OST remix created by OverClocked ReMix
Additional DLC remixes from FamilyJules, A_Rival, Girlfriend Records, and Virt!
You can grab the DLC on
Steam
or
GOG
.
So, who among you have been playing the Early Access version? Or have you been waiting for the final release to dance a new jig?
Some you may have missed, popular articles from the last month: