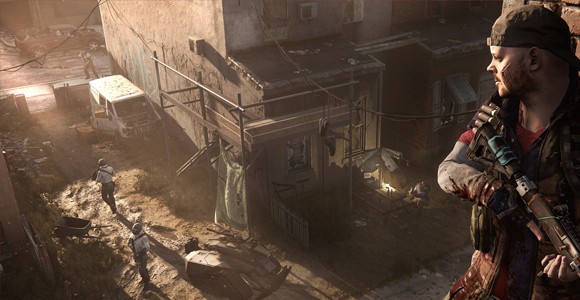 Lots of reports across the interwebs recently are about
Crytek
the creators of CRYENGINE being in financial trouble. They are the developers bringing the new Homefront: The Revolution FPS game to Linux.
I held off writing about this previously as it seemed a bit iffy with rumours coming in about Crytek being in some sort of trouble, but now there are reports of Crytek's UK based office having workers not being payed for some-time and now around 100 staff members walking out of work and not coming back. This is very sad news and I cannot think of any other reason for staff not getting paid other than Crytek really being in trouble.
We really need Crytek to stay in the game as they are an important engine for developers looking to support Linux in future. Not to mention we don't want everything to fall on Unity (oh god no) and Unreal Engine, as the more competition in the market the better all the game engines will be as they face off against each other.
Crytek of course put out a statement denying they are in any kind of trouble, but for them to repeatedly not pay or be late paying employees and for nearly an entire office to walk out based on pay then something's up. Considering the UK studio is the one responsible for the new Homefront this is worrying indeed.
Source
What do you make to all this fuss then guys? Are you worried?