https://www.youtube.com/watch?v=ik9Wd9Abfbk
Do not adjust your screen that is a real headline. Crytek's CRYENGINE Powered Homefront The Revolution has been announced with full Linux support.
Set as a sequel to the FPS Homefront, but you won't need to have played the first one as they have already explained everything on their website for it. America has been occupied by an enemy force and you are the resistance.
It will have a single-player campaign as well as online Co-op play which sounds just awesome. It's an open-world FPS, so it isn't your standard run and gun CoD-like game. It has a day & night cycle, weather effects and more to be revealed it's sounding better the more I read up on it.
About
(from their site)
Homefront: The Revolution brings the streets of Philadelphia to life in spectacular style thanks to the power of CRYENGINE. Crytek's game-creation technology advances into new territory as its real-time lighting heritage is extended to dynamic and procedural weather systems that combine with a full day-night cycle using physically consistent lighting-values. On the ground, players will simply experience a deeper immersion in an environment that feels and looks alive at every turn – an authenticity that extends to the strikingly lifelike expressions, skin and clothing of everyone they encounter; friend or foe. In a city that looks this good, every last block is definitely worth fighting for.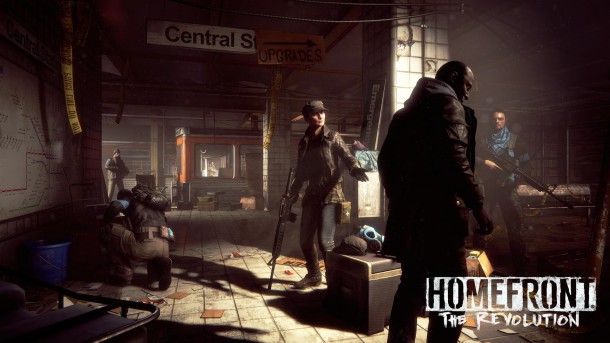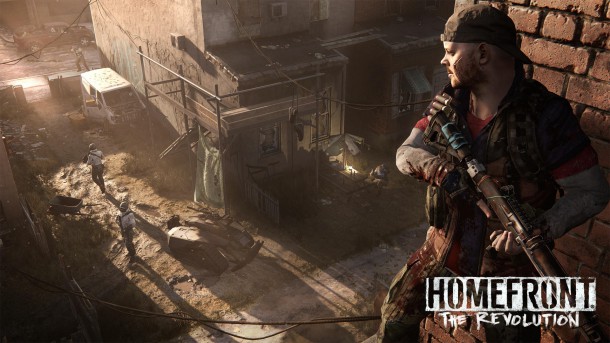 Good news eh?
See the
full spread on it here
. You can also see a preview they
did with CVG here
.
Some you may have missed, popular articles from the last month: