Towards The Pantheon [Official Site] is a cute-looking 2D RPG that will come to Linux sometime next year and it has a new teaser trailer out.
As far as teasers go, it could have been a little more interesting. I don't honestly know what to think after watching it, but thankfully the previous gameplay teaser that was available on their old Greenlight campaign gives us a better idea. Anyway, here it is: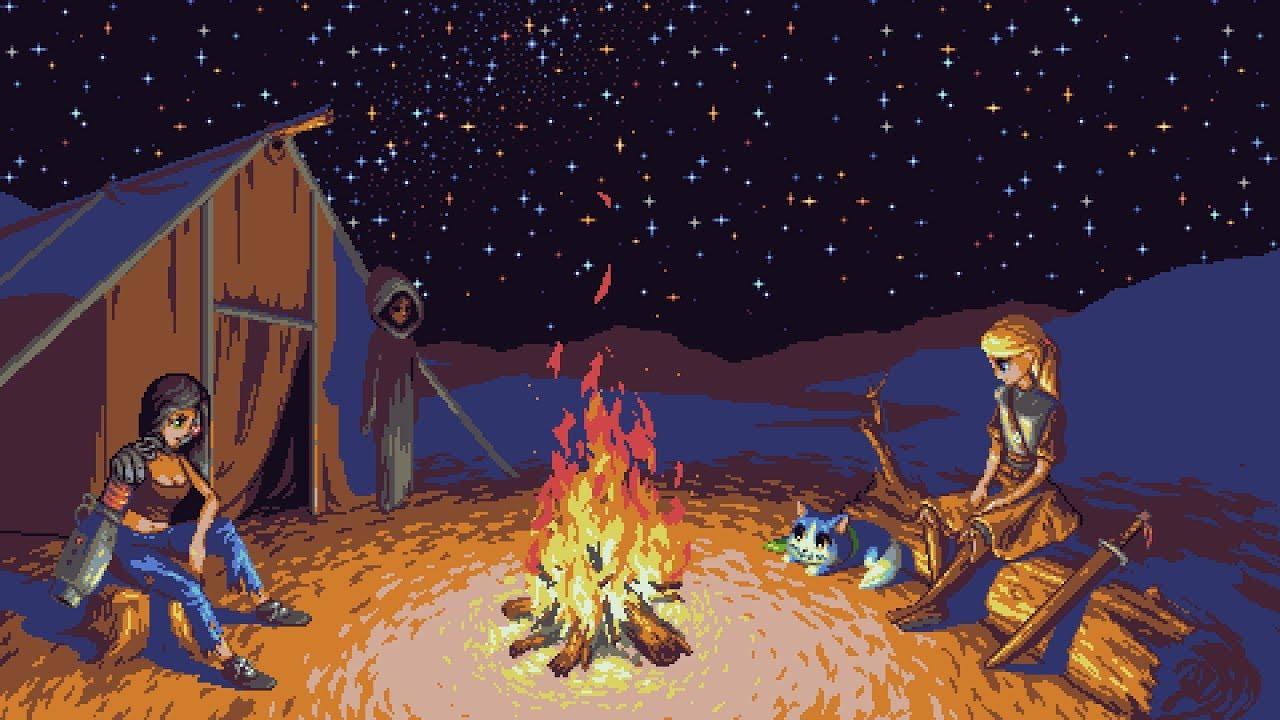 About the game:
Towards The Pantheon is a top down 2D RPG that follows the journey of four unlikely heroes Freyja the warrior, Bam the cat, Mishima the cyborg, and Phenez the ghost. While the game is an RPG, it is primarily influenced by non-RPG games and events from the life of its lead developer Connor O.R.T. Linning. As such, many RPG standards and cliches have been thrown out the window in favor of unique and experimental methods of story telling, gameplay mechanics, and abstract themes.
The game actually has free a prequel game already out, but sadly it's Windows only. I spoke with the developer about bringing the prequel to Linux, they said they will "most likely port it in the future" with their current effort going into the full Towards The Pantheon, which will be on Linux.
I'm interested to see what they do with it, especially as the prequel previously mentioned had some pretty positive words said about it.
Some you may have missed, popular articles from the last month: