Survival games are pretty common now, but not many feature you playing as a space cat like MewnBase.
The latest updated has given the indie game a bit of a revamp with the UI, with it looking rather clear now: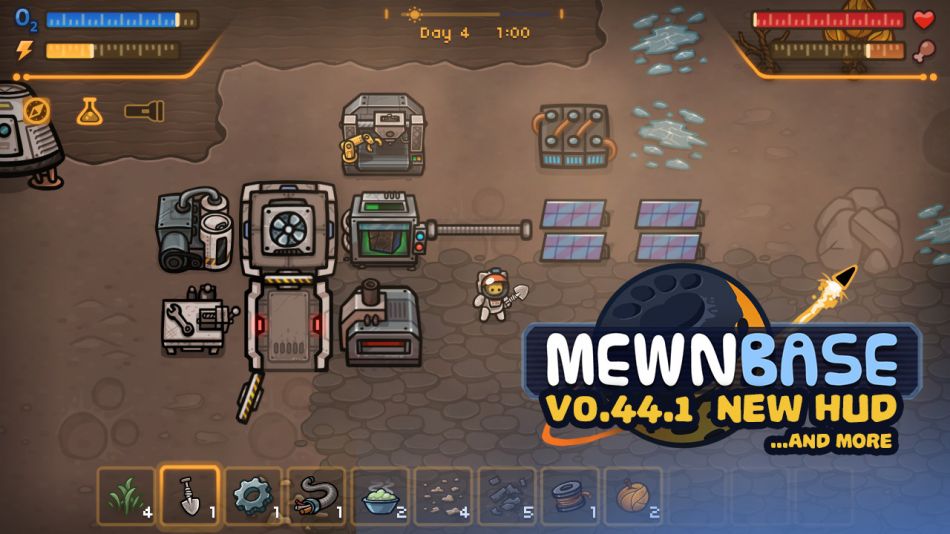 It's really easy to see at a glance what you need now, so I quite like it.
In addition, there's now thunder storms, which will strike the planet with ferocious lightning. Be sure to stand clear, it might hurt a bit: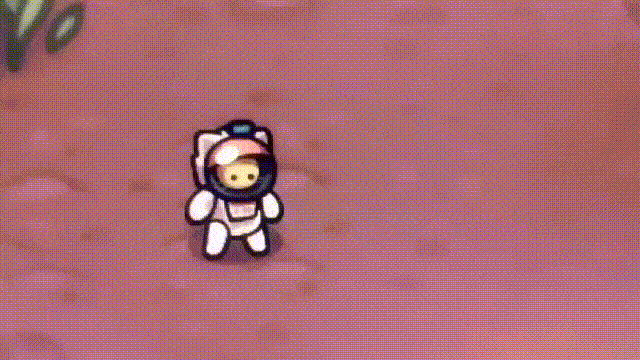 It also features clearer saved game folders, the Science Lab will now drop research items currently being checked if you pick it up, the Tab key will now open and close the Tech Tree popup and libGDX was updated.
A sweet game I shall continue to watch, it's still quite early days for it, but pleasing to see some really interesting updates land. For those who prefer a more relaxing survival experience, it might be a nice game to take a look at. You can grab it on itch.io.