Today is the day to prepare your spare pants, as the cyberpunk horror game Observer [Steam, Official Site] from Bloober Team and Aspyr Media is launching. Sadly it seems no AMD support at launch.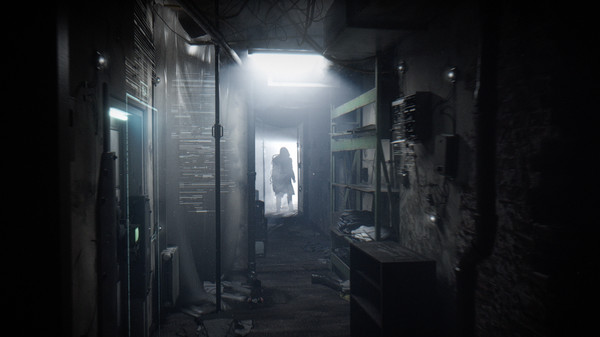 Aspyr Media tweeted out that the system requirements for the Linux version are now up, here's what you will need:
Operating System: 16.04, 17.04, SteamOS 2.0
Processor: Intel Core i3 / AMD A8-6700
Processor Speed: Intel (3.4 GHz), AMD (3.1 GHz)
Memory: 8 GB
Hard Drive Space: 10 GB
Video Card (NVIDIA): GeForce GT 680
VRAM: 2 GB
NOTICE: INTEL and ATI* video cards are NOT SUPPORTED to run Observer Linux
*It's AMD, ATI hasn't been a thing since around 2010.
I've reached out to Aspyr Media today, to see if we can find out what the deal is with the AMD support. However, I've only recently emailed them so I don't expect a reply for a number of hours yet. I'm hoping to have an answer I can share by the time it actually releases.
Hopefully, it's a case of a few simple bugs in Mesa that can get solved with a fresh Mesa release. Hopefully it won't take too long for you AMD GPU folks.
I haven't been told on the time of the release, but it will be today as already reported. We should have a livestream tonight to check it out, as long as no issues come up. Be sure to follow us on Twitch to get in on the fun.
Some you may have missed, popular articles from the last month: