Making good use of our new Zombies category,
Damned Nation
is an up and coming 3D survival game built in Unity3D that will come to Linux, it has a very early demo too.
Personally I love Zombie games so it's another win to me!
I had a nice chat with the developers too who seem really great, they even sent over this exclusive screenshot for us:
Be wary though, since the Demo is a bit old now, they have given us a list of features added/planned to be added since the demo was released:
The player will now have to travel around n open world finding materials such as wood/metal/brick/fuel and so on to build up a fully functional fortified settlement.
Fuel will be needed to power structures such as turrets and any building that require power.
The player can also obtain weapons / gadgets/ enhancements and materials by purchasing them from NPCs around the world.
As this game is a survival the player will need to eat and drink.
The more you sprint the quicker you will need to drink.
There are 2 ways to play ( all guns blazing or stealthy )
The game has 2 mode ( prologue and campaign )
Prologue is a small linear mode that will be set at the time of the outbreak and explain what happened
Campaign will be open world survival set many years after.
Sounds like it's going to be quite a game! The basics in the demo are all there so I can't wait to see it get expanded upon!
Current Alpha 1 Trailer: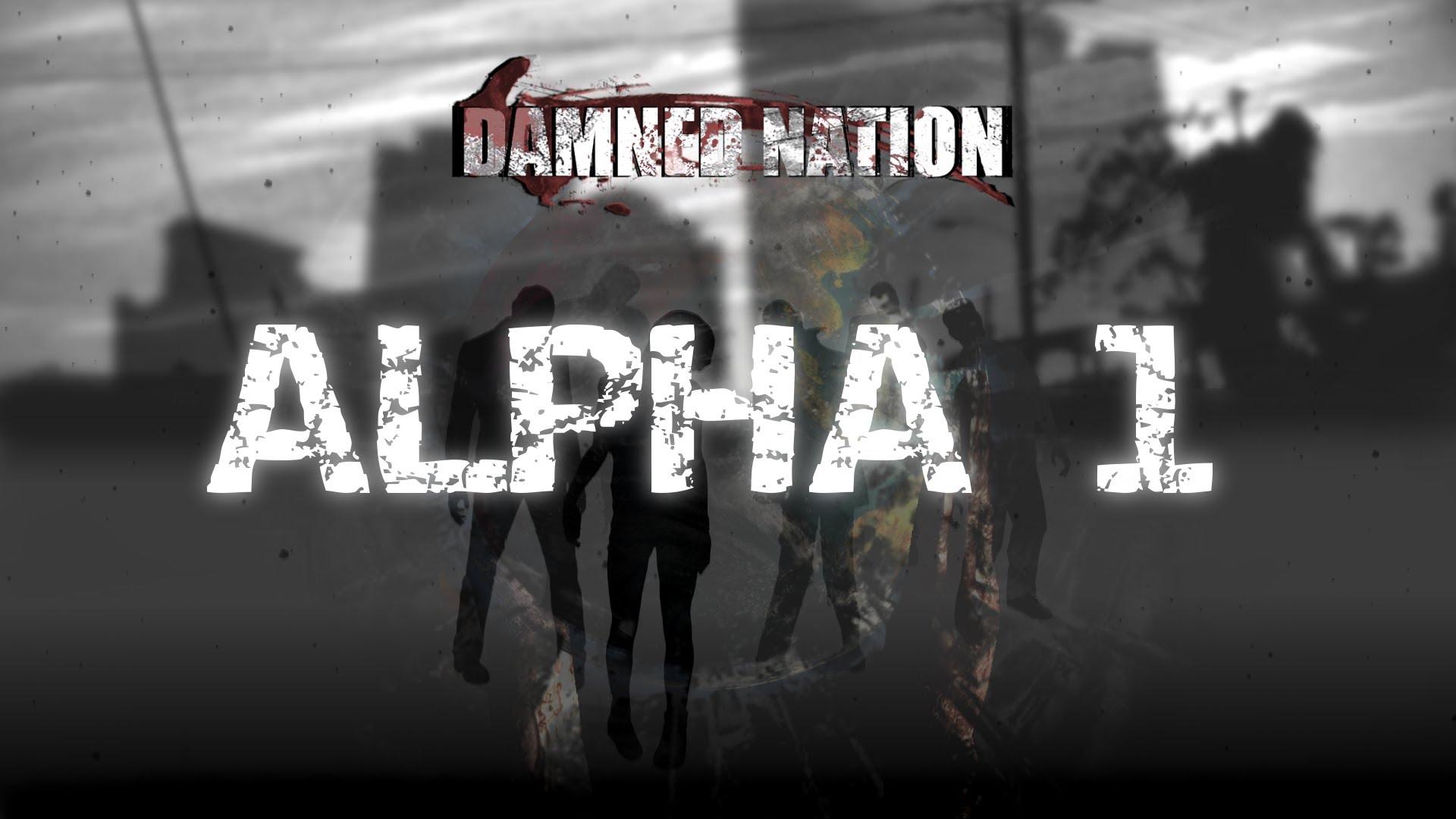 The developer stated they will be selling the game on GamersGate (all versions together), on GG they will be doing an Alpha pre-order so you should hopefully get access to more builds up to the full release.
They also stated a new demo would be made when the full release is out.
Demo:
http://www.indiedb.com/games/damned-nation/downloads/damned-nation-alpha-linux-v11
They are looking for help on Greenlight too so
spare them a vote
.
Lastly the developers stated they hope to have a new Alpha out in around 6 weeks time so keep an eye out folks, one to watch for sure!
Some you may have missed, popular articles from the last month: