Update
:
Looks like it's real
and will be announced soon!
Danganronpa looks like an interesting anime styled detective game. With a lot of mystery, interesting quirky characters and a little case of death. The characters seem to only be rendered in 2D but environments seem to differ between both 2D and 3D.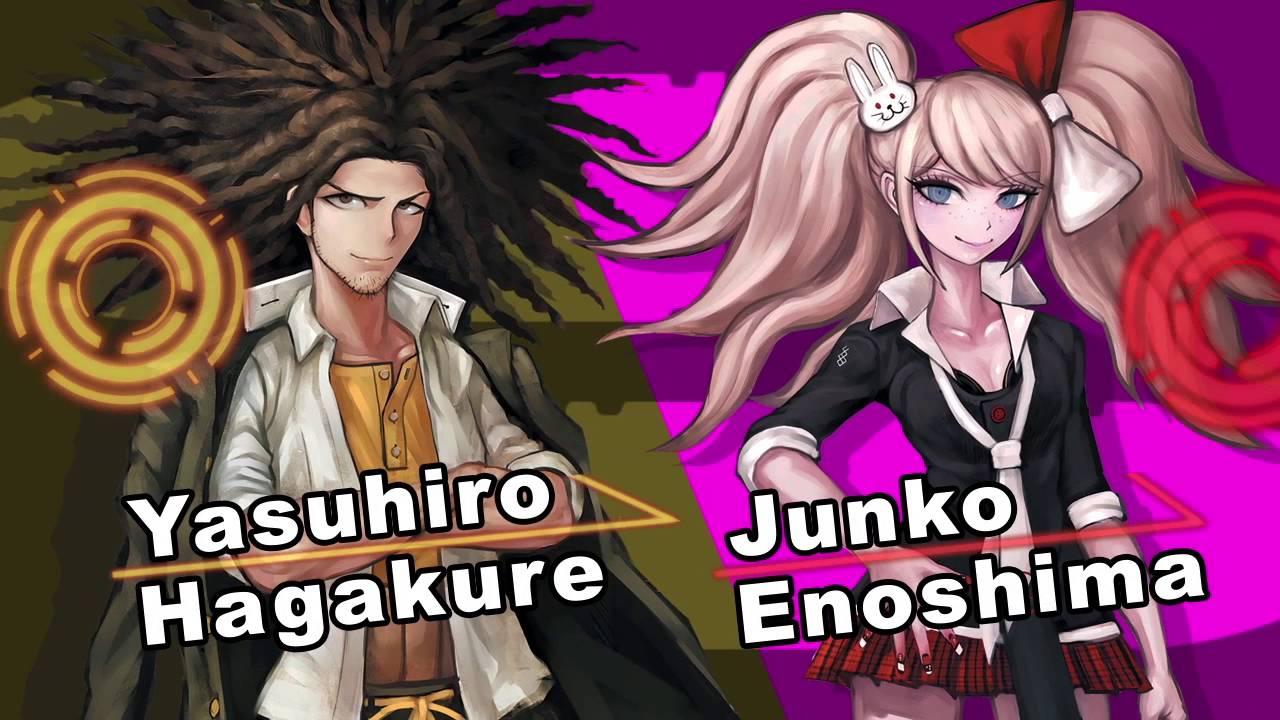 The current Danganronpa Steam page doesn't show Linux support, but if you go to
SteamDB
it shows Linux file names in the history.
Quote413413/config/oslist: linux
413413/encryptedmanifests/ag_dev/encrypted_gid_2: C96314AB95A673D69E4CA6281CA40912
413413/encryptedmanifests/ag_dev/encrypted_size_2: 7D9A74561AD07EE819D8B7F80E675C4B
413413/name: Danganronpa: Trigger Happy Havoc Depot (Linux)
440400/dlcappid: 440400
440400/manifests/public: 2636537917979704778
440400/maxsize: 319387801
440400/name: Danganronpa: Trigger Happy Havoc - Soundtrack (440400) Depot
Don't get to excited yet. I bought the game and downloaded it excitedly but got the dreaded "Missing executable" error, and found out it only downloaded the music. I checked SteamDB again and checked Depots, Mac and Windows have a file size of about 2-3gb's, where as Linux has no size and the extra info tells us it's encrypted.
SteamDB only shows Windows and Mac, but only showed Windows until a couple of days ago, but has had the "linuxclienticon" for several months.
Either way it looks like it'll only be a matter of time before its out on Linux even without any public announcement of it coming yet.
About the game:
Hope's Peak Academy is home to Japan's best and brightest high school students—the beacons of hope for the future. But that hope suddenly dies when Makoto Naegi and his classmates find themselves imprisoned in the school, cut off from the outside world and subject to the whims of a strange, murderous little bear named Monokuma. He pits the students against each other, promising freedom to anyone who can murder a fellow classmate and get away with it. 
It's up to you to find out who Monokuma really is, and why you've been taken from the world you once knew. But be careful what you wish for—sometimes there's nothing more deadly than the truth... 
This game also has an anime series and the sequel is coming soon!
Some you may have missed, popular articles from the last month: