An interesting looking platformer from the developers of Nuclear Dawn (
which is also coming to Linux
) will come to Linux via Steam soon. It will hit Steam mid-october so not long to wait for this one.
About
Dark Matter is InterWave Studios' second full-fledged title. It combines a detailed, hand-painted art style with the latest rendering techniques, making its gameplay about that perfect moment of spine-tingling terror, as much as it is about unloading your firearms into every moving shadow that crosses your path.
Long gone are the days of enemies suddenly gushing out gold coins and serviceable weapons, as are gone the days of dumb, repeating movement patterns. We're taking a dynamic AI approach to controlling enemies in Dark Matter, which makes for some unique combat. Some creatures will shy from the light, others will be attracted to it.
Features
• 14 levels set in a gritty tale of deep space survival
• Four weapons, each with four ammo types
• The ability to collect scrap and alien resources to craft tools and health packs
• Specialized weapon upgrades that enable players to develop their own combat techniques
• Complex enemy AI that reacts to player actions and tactics
• Non-linear exploration and storytelling
• Elemental ammo effects enabling gamers to freeze, dissolve, electrocute or set fire to their enemies
• Light and darkness are integral parts of gameplay, not just visual touches
• Uncompromisingly real-time light and shadow casting for spine-tingling moments of pure, darkness-fuelled terror
• Clean, hand-painted textures and custom-shading techniques are combined in a unique visual style
• Dynamic soundtrack that adapts to gameplay circumstances
• Steam Cloud support for save games
• SteamPlay, available for Windows, OSX and Linux
Original Kickstarter Pitch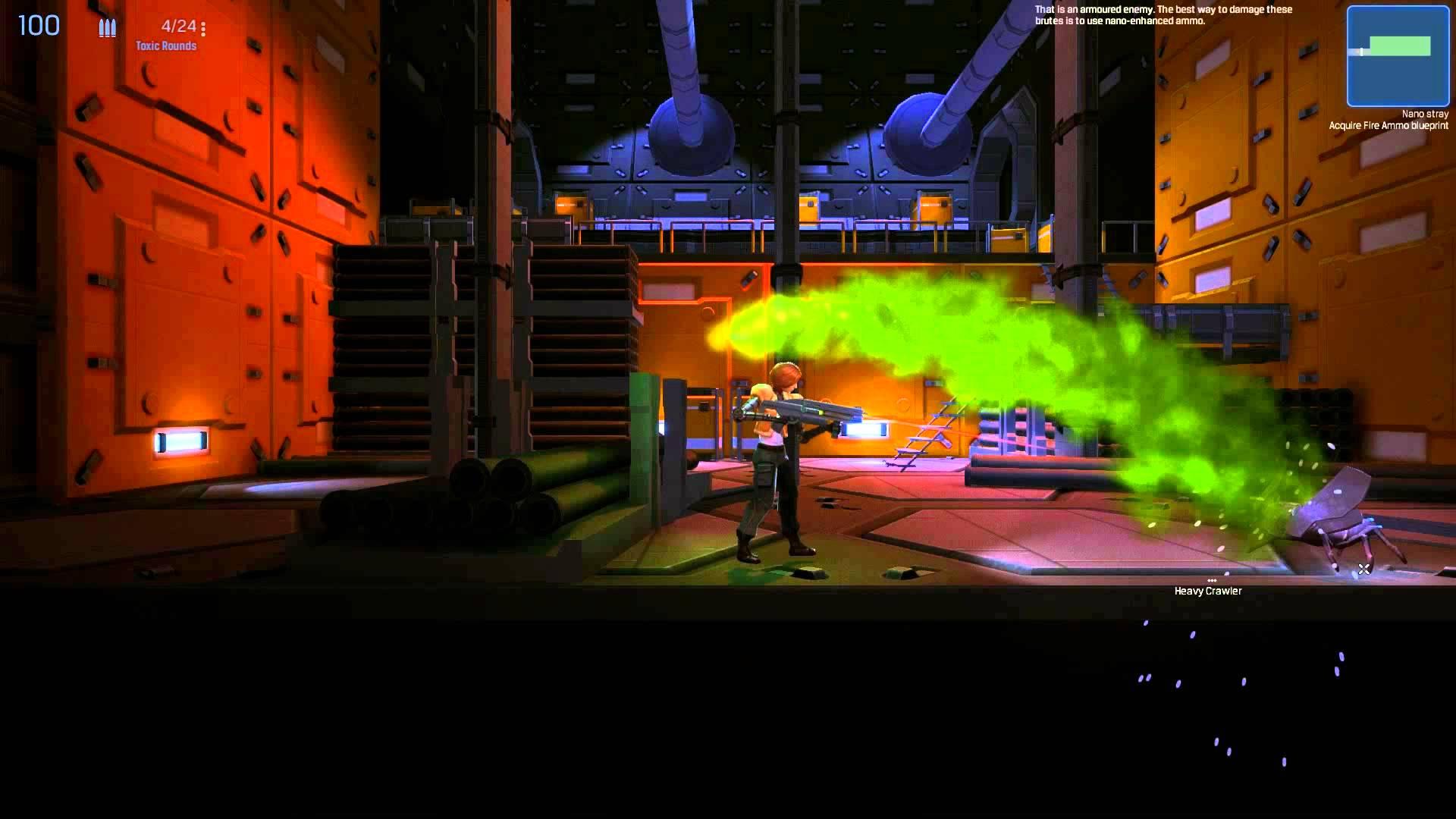 I absolutely LOVE the atmosphere in this one, feels very much like the Alien film series. The mix of beautiful graphics and colourful enemies look great.
Story Trailer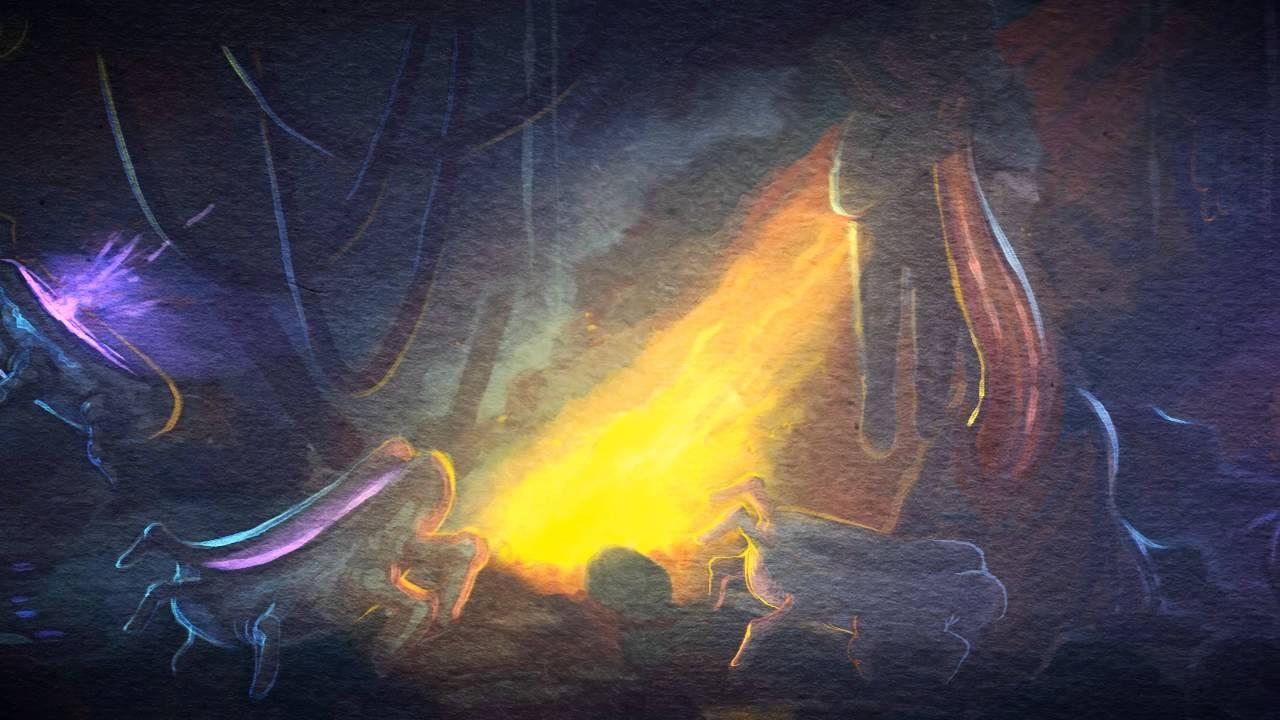 Last Note: Their official site has horrible light grey main text on a white background, hurts to read it, so if the developer is looking please fix that!
Source