Remember Hellpoint? Developed by Cradle Games, it went to Kickstarter and got funded back in 2017. They had a Linux demo too and they now finally have some new footage.
Hellpoint is a dark sci fi action RPG set in the aftermath of a massive quantum cataclysm. Every living being quickly lost their mind as their memories and bodies were merged with alternate versions of themselves from parallel universes. The accident also attracted entities of immense power that should have been left alone, in the depth of other dimensions.
They haven't really shown it off for quite a while, with the last trailer for it being from August last year so it's pretty outdated. Thankfully, like many other developers they've put out new footage for PAX East you can find below: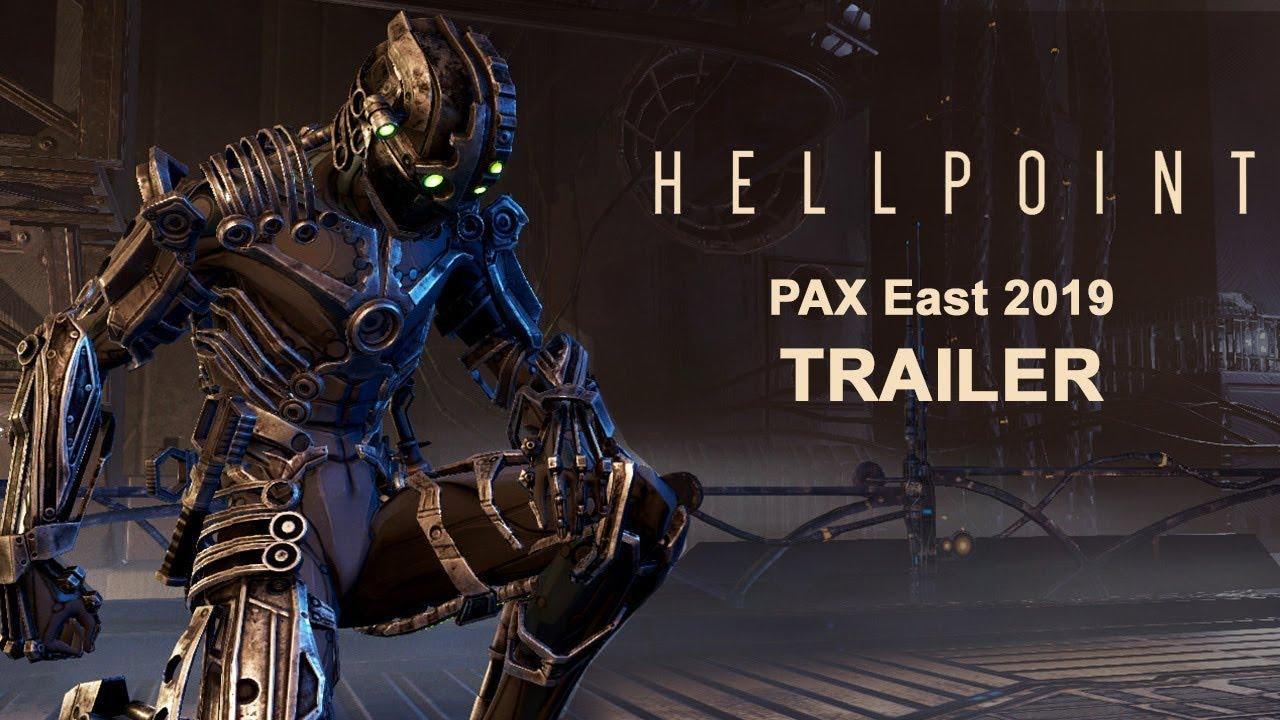 One of the reasons I'm looking forward to it is the co-op gameplay, looks like it could be a huge amount of fun when played with others and the new footage above does look quite good.
I did speak to Cradle Games recently and they confirmed it's still coming to Linux, they said they're waiting on some fixes from the Unity game engine team and they're going to be trying out builds again soon for it.
As for the release, they told me it's looking like it may be in August. You can wishlist and follow it on Steam.
Some you may have missed, popular articles from the last month: