Orphan is a dark and quite chilling adventure from developer Windy Hill, with a pretty impressive atmosphere.
Note: Copy provided by GOG.
Following on from being accept on Steam through the old Greenlight system, along with a successful Kickstarter in 2015 both of which advertised Linux support. It released originally back in October, with the Linux release seeing a little delay.
I must say, I'm quite surprised it has gone so very unnoticed.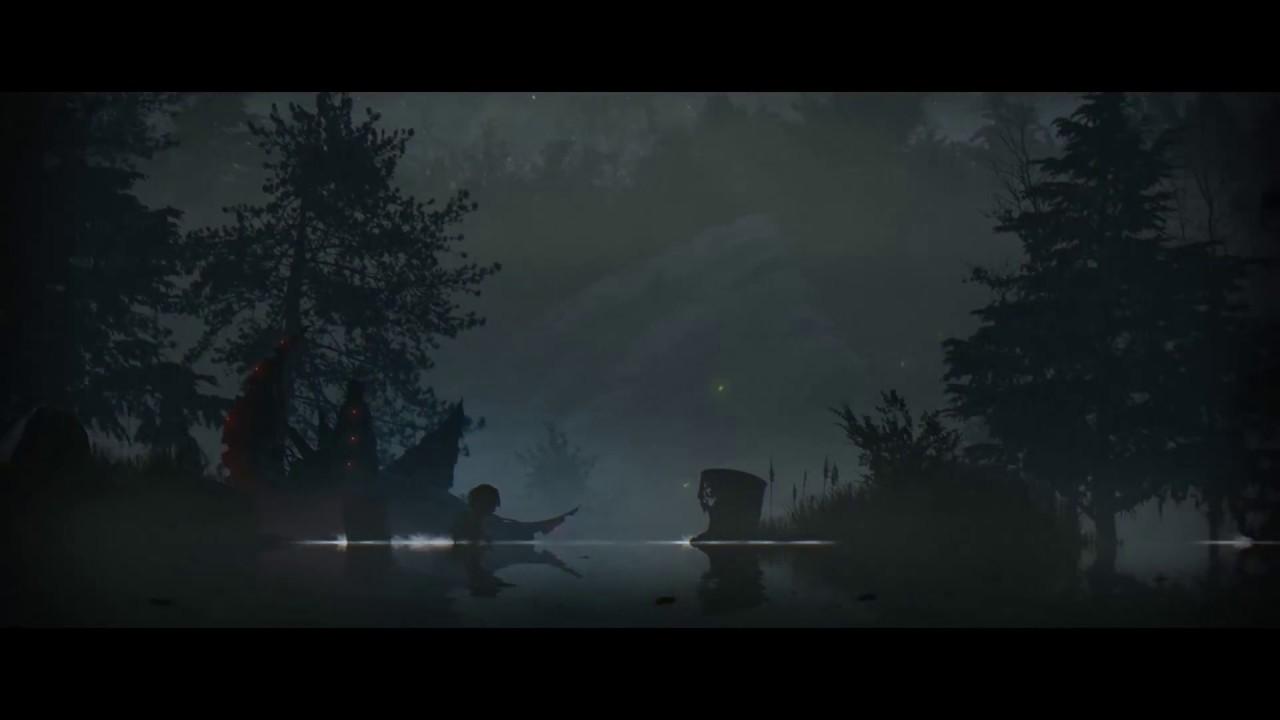 Styled very much like LIMBO, which made the silhouette style rather popular the gameplay feels a little similar too.
Set during some sort of alien invasion, it's a bit of a mix of stealth and action gameplay, as the early sections of the game feel rather tense as you're ill-equipped to deal with the situation. Things change as you progress though, as it opens out a little to increase the action as you acquire more tools and weapons.
There's puzzle elements too, although some of them could have been better explained. A lot of that is down to the graphical style, where it was sometimes a little too hard to make things out properly. I find some items by luck when exploring.
For me, it worked really nicely with the Steam Controller paired up with SC Controller, no issues with that encountered and felt pretty good with it.
Overall, not bad at all. Climbing was a little awkward here and there but I did quite enjoy it and I think you will too. You can find it on GOG and Steam.
Some you may have missed, popular articles from the last month: