Darkest Dungeon: The Color Of Madness DLC brings quite a bit of new content to the gothic roguelike and it's now officially out.
One of those games that drives me mad. On the one hand I love it, the style of it is really quite amazing and the gameplay is engrossing. On the other hand, the gameplay is also infuriating at times too. For those who do love the game, this is probably a no-brainer to grab. Anyway, launch trailer is below…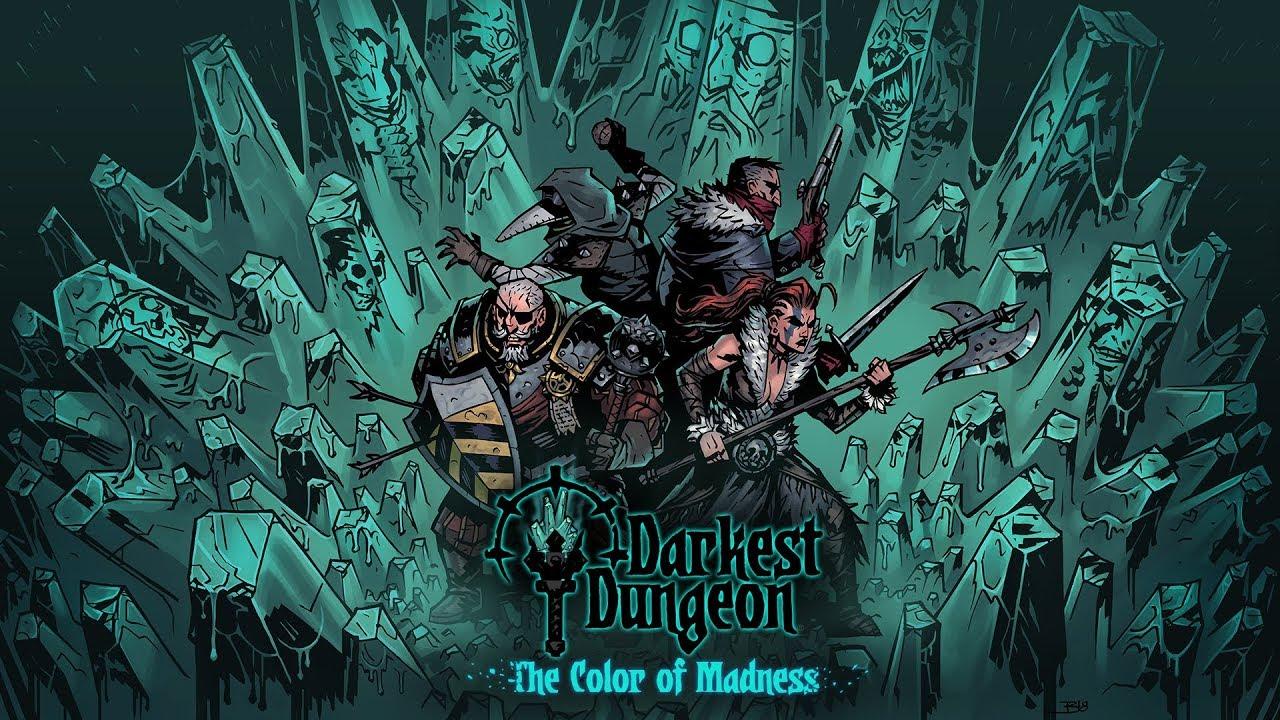 Here's what it features:
New region: The Farmstead!
Endless Quest: Survive as long as you can while getting lost in time and space, confronted by unending waves of enemies new and old, pushing ever closer to the crash site of the Comet.
Twisted new trinkets, available for purchase from the Jeweler. Put your gold away—he trades only in Comet Shards!
All-New Enemy Faction: The Miller and his loyal workmen have become eerie husks of their former selves.
3 new bosses - The Miller, The Thing From the Stars, and the Comet itself!
New Curios help keep your party in fighting shape as you face the endless hordes!
Expand your Hamlet with 4 new District buildings and reap their benefits.
New Quirks, with unique and powerful effects!
Our biggest soundtrack addition yet from Stuart Chatwood
In addition, the main game also got a massive patch as well. This includes the Musketeer class, that was previously a Kickstarter exclusive that's now available to everyone as a free DLC. Full patch notes here, be warned it's a massive document of changes.
You can grab the DLC from Humble Store and Steam, GOG doesn't have it just yet.
Some you may have missed, popular articles from the last month: