Some fantastic news today folks as Reinhard Pollice from Nordic Games has let it slip that Darksiders 2 will join Darksiders in gaining a Linux version!
QuoteLast year we explored who Nordic Games was following its $4.9 million acquisition of THQ assets during the company's liquidation auction; this year we wanted to know where it was going with all that loot. Regarding former THQ properties, the company is currently producing Darksiders for Linux and Mac, with plans to release Darksiders 2 on the platforms in the future.

Source

While it doesn't include a direct quote about Darksiders 2 in the above sourced article it is backed up by the developer porting Darksiders who tweeted it out:
Ooops, @ElMegalomator let it slip. ;) @darksiders 2 will come to #Linux, too! http://t.co/w9b3EGK8d8

— Leszek Godlewski (@TheIneQuation) August 14, 2014

Official Trailer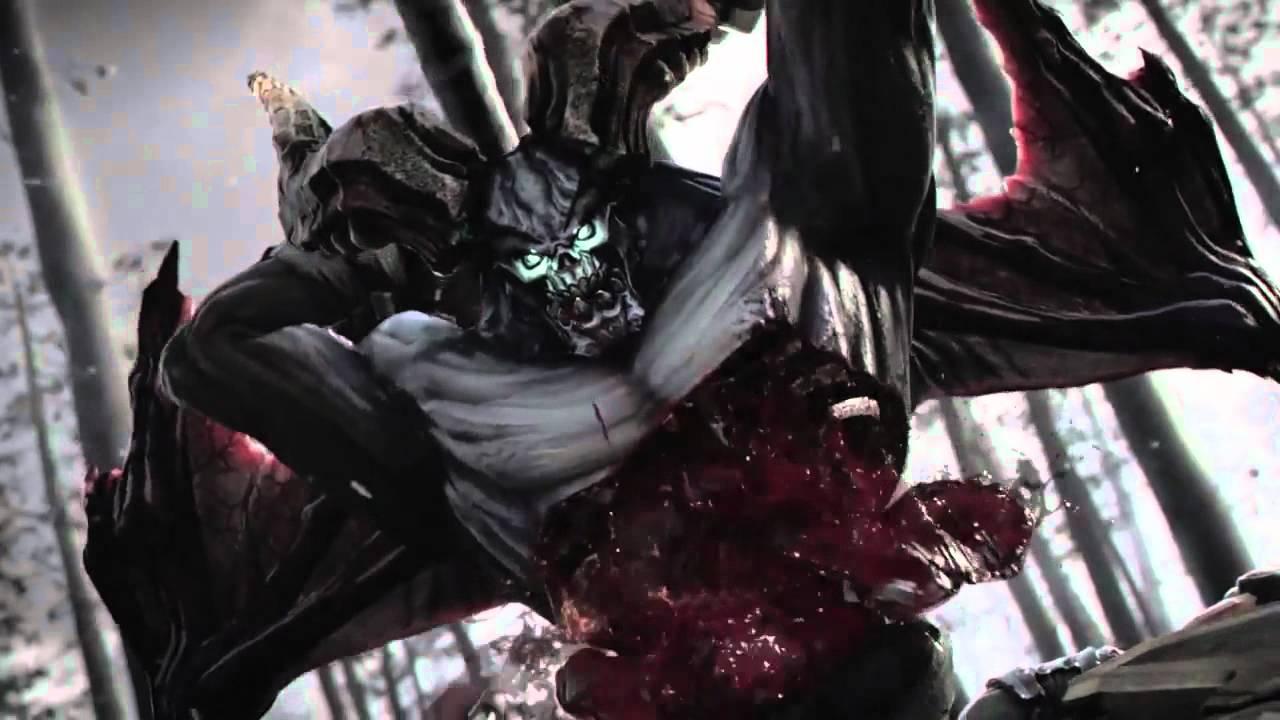 About Darksiders 2
Awakened by the End of Days, Death, the most feared of the legendary Four Horsemen, embarks upon a quest to restore mankind, and redeem his brother's name. Along the way, the Horseman discovers that there are far worse things than an earthly Apocalypse, and that an ancient grudge may threaten all of Creation . . .

What do you make to this news? Looks like Nordic really do love Linux!

Also when asking when Darksiders will come to Linux the developer replied with:
@gamingonlinux Can't talk specific dates, but really, really soon!

— Leszek Godlewski (@TheIneQuation) August 14, 2014

Get your wallets ready Linux gamers.
Some you may have missed, popular articles from the last month: