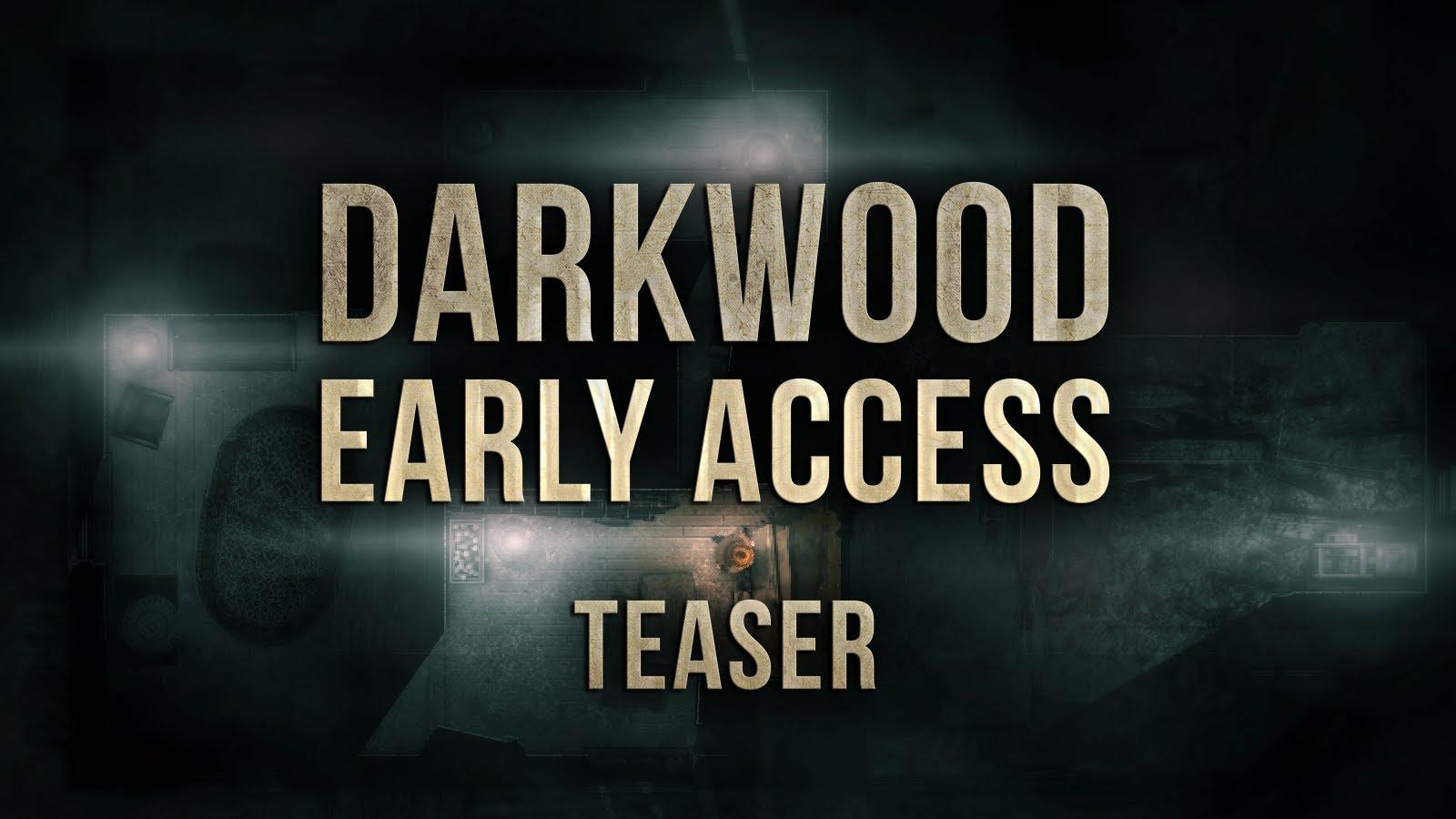 Darkwood is a top-down, oldschool, sandbox survival horror set in a procedurally generated, open world. It was funding on Indiegogo nearly a year ago and it is built using Unity, sadly even with Unity it won't see day 1 Linux support.

Darkwood is due to enter Steam's Early Access soon to continue to gather funds as they develop the game.

They have just recently updated their FAQ to state Linux will be supported "soon" with no date.

So, I got in touch on their Steam FAQ to ask why and they couldn't give a real answer:
QuoteExporting to multiple platforms unfortunately isn't as simple as pushing a button ;) We're working hard to get the OSX and Linux versions available from the Early Access start, but I can't promise that, so the official word is that they will be added in a future update.

When trying to quiz them a bit further I got this:
QuoteNot really sure what to reply that we haven't said before.. There are technical difficulties with exporting to Linux right now, resulting in game breaking bugs. These will be fixed of course, but it may happen that not in time for the EA launch.

Source forum post.

So, your guess is a good as mine. I don't want this to turn into another 7 Days to Die which promised Linux support 2 months after the Windows version to never happen, the developers of that have only just today given some answers too.

It always strikes me as odd when developers who don't have publishers telling them what to say can't be open about things. Honesty is a good policy isn't it?

About Darkwood
Darkwood is a game about survival, exploration and fear, set in mysterious woods somewhere in the territory of the Soviet Bloc. It is a top-down, free-roam, surreal horror experience with a randomized world, taking cues from classic games, where oftentimes you had to figure things out for yourself. By blending RPG, roguelike and adventure elements together with a challenging difficulty, Darkwood aims to please players craving for a deep and rewarding experience.