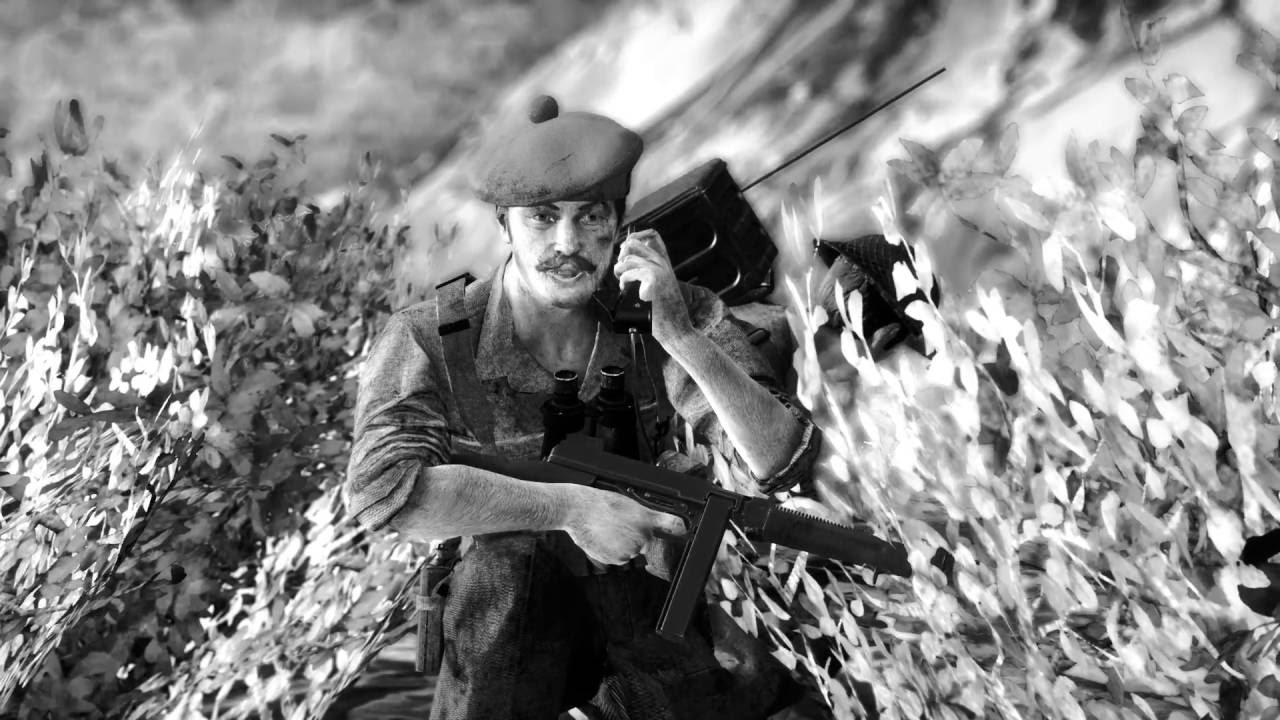 Day of Infamy
the popular WWII mod for Insurgency is being turned into a full source engine powered game by itself.
It's going to start off in Early Access for Windows & Mac in July, with a SteamOS/Linux version due later in the year.
A shame we are getting another game with a delay, but the Insurgency port is actually really quite good, so I have no doubt Day of Infamy will be a good Linux version when it arrives.
Having a proper WWII shooter on Linux is going to be pretty awesome.
What do you guys think to this?