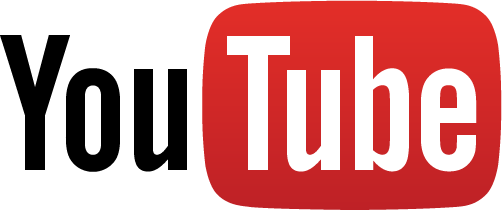 Sad news Double Fine fans, as
Day of the Tentacle Remastered
will not be on Linux at launch with no current date shared.
QuoteThere is a Linux version in the works but i'm afraid it won't be ready in time for launch, sorry!
Source
They also tweeted this out:
.... Buy the pc version now, and when Mac and Linux versions are done you'll get access to them too!

— Double Fine (@DoubleFine) March 16, 2016
I don't encourage anyone to pre-order anything. Also, I do wish they would say Windows and not PC, such an annoying term.
About the game
Dr. Fred's mutated purple tentacle is about to take over the world, and only you can stop him!
Originally released by LucasArts in 1993 as a sequel to Ron Gilbert's ground breaking Maniac Mansion, Day of the Tentacle is a mind-bending, time travel, cartoon puzzle adventure game in which three unlikely friends work together to prevent an evil mutated purple tentacle from taking over the world!
Now, over twenty years later, Day of the Tentacle is back in a remastered edition that features all new hand-drawn, high resolution artwork, with remastered audio, music and sound effects (which the original 90s marketing blurb described as 'zany!').