During a recent livestream, the DayZ [Steam] developers mentioned Linux and a few people went wild. Sadly, they meant this in relation to dedicated servers, but the door remains open.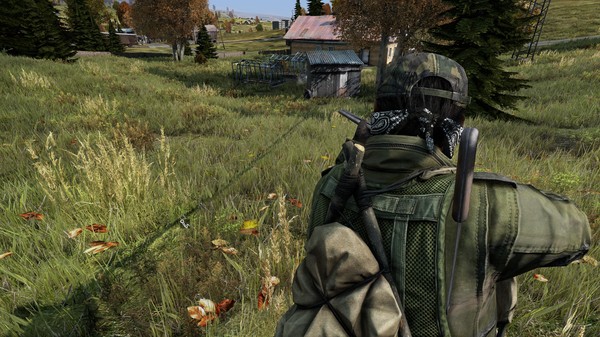 Here's what they actually said during it:
After that we're just going to give you the server files, both for Windows and maybe down the road Linux which is in preparation right now.
I had multiple emails, a bunch of mentions across our social spaces and it popped up on reddit that people thought it was coming to Linux. I just want to make sure the record is set straight. I spoke to the DayZ developers, who said this to me directly today (quoted with permission):
That mention was indeed dedicated to us supporting Linux servers mostly. We're definitely open to supporting Linux for the game itself, but that'll be realistic only after we reach the 1.0 version of the game, as the multi platform/system development would become a bit tricky when still in Early Access.
Who knows, maybe we will see it later down the line, maybe not. It's good that they remain open to it, but for now it's not coming to Linux.
Some you may have missed, popular articles from the last month: