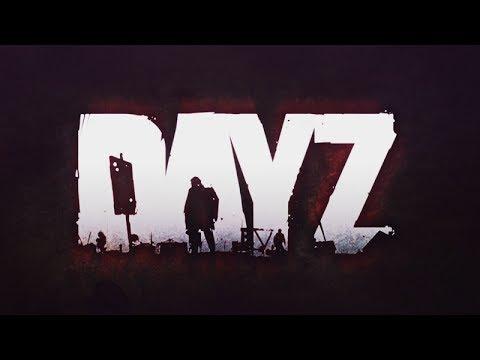 DayZ is the massively popular open world zombie survival game that re-started the genre for a lot of people, and it looks like the developer wants to bring it to Linux.

Speaking on reddit Dean Hall "rocket2guns" stated this
QuoteA decoupled renderer makes opengl not only possible, but likely. Which achieves a linux port. Hypothetically speaking, one could say that is what ive always wanted....

Source

I think that's pretty solid confirmation that they will at least look into it in future, but considering he stated Linux so specifically it's already deeply rooted in his mind at least.

Even though DayZ is pretty much a walking simulator with zombies in and a bit of survival it's crazy how popular it is, and to have a game that popular on Linux is of course awesome.

Official About
DayZ is a gritty, authentic, open-world survival horror hybrid-MMO game, in which players follow a single goal: to survive in the harsh post-apocalyptic landscape as long as they can. Players can experience powerful events and emotions arising from the ever-evolving emergent gameplay. There are no superficial tips, waypoints, built in tutorials or help given to players. Every decision matters, there are no save games, no extra lives, every mistake can be lethal. If you fail, you lose everything and you need to play again from the beginning with nothing but your wits, and your two hands. Fight the hostile environment, where every other player can be friend or foe and nothing can be taken for granted.

So much fun news recently. What do you think to this?
Some you may have missed, popular articles from the last month: