Farming! Zombies! Maybe a little Tower Defense? Dead Acres [Steam, Official Site], an Early Access game from Glowstick Entertainment has Linux support.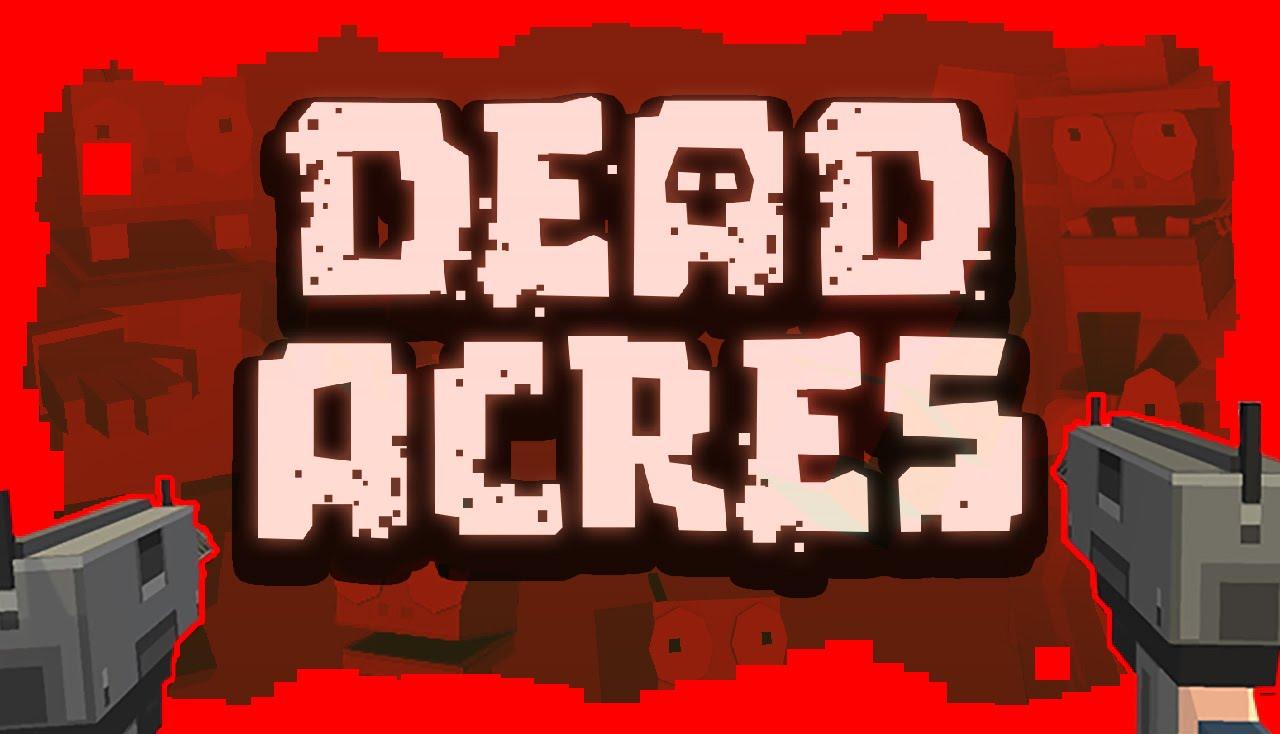 I watched the trailer and I don't know how to feel. THE WORLD NEEDS FARMERS, apparently. The game actually released on Steam back in November of 2015 and it seemed to completely go under the radar.
About the game:
Dead Acres is a multiplayer survival farming game where you and your friends must grow crops and defend your home and animals against hordes of zombies, evil humans, ghosts, and demons. Join with up to 4 of your friends to farm and fight for survival in 8 different world locations - each with different types of enemies, new weapons, new vehicles,and different crops. The game is still in early access, so some bugs in multiplayer and campaign modes are still present. Not all levels are currently accessible.
We have a lot of survival games, some with a blocky style similar to this, some with more realistic graphics, but do we really need more? It seems this might actually be a little different, with elements of farming, survival and Tower Defense all wrapped up in a cute and colourful graphical style.
It recently had an update to include multiplayer support! The initial functionality of it was using the old dreaded "join by IP" system, but thankfully they've thrown that out, instead there's a nicer matchmaking system where you can join friends and other people playing on Steam.
Maybe your next time killer?
Thanks Razing.
Some you may have missed, popular articles from the last month: