Dead Cyborg
scifi adventure game episode 2 now available! Easily one of the best looking adventure games available on Linux!
Looks fantastic I really need to give these games a go since they are free and such high quality!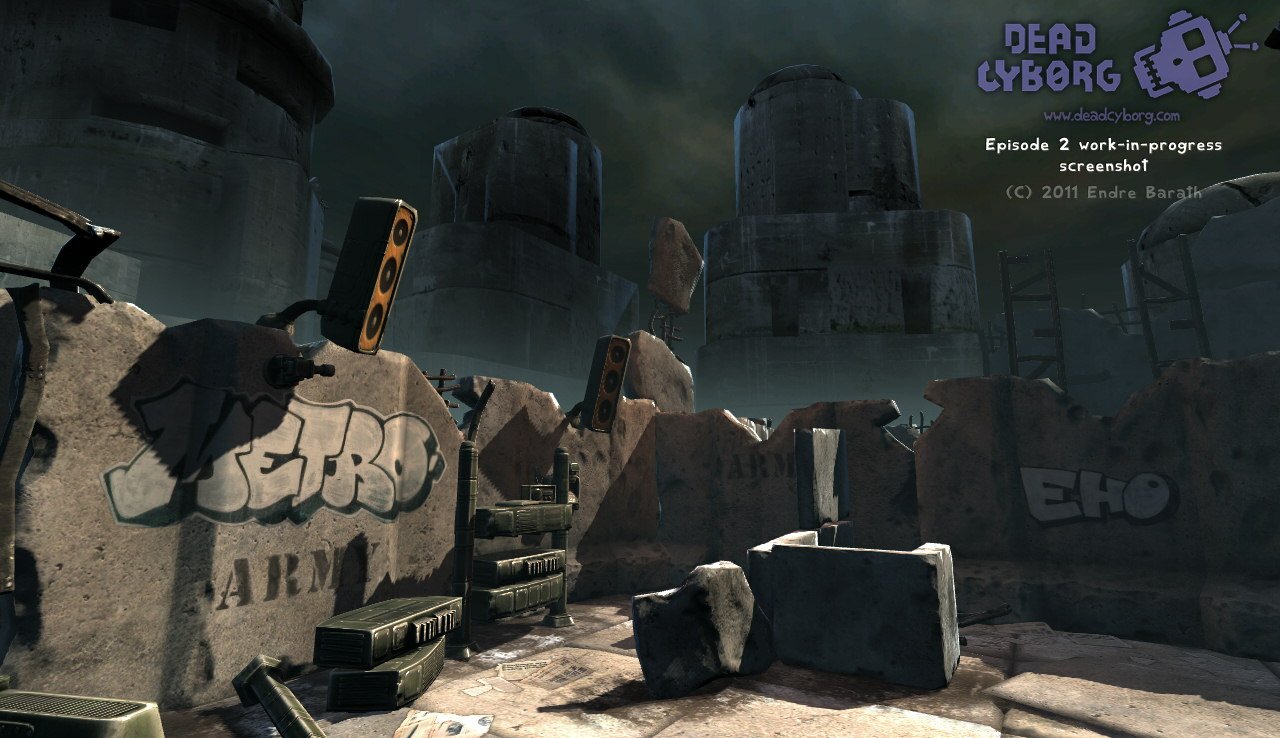 Download:
http://deadcyborg.com/download_page_ep2.html
Update: Linux version now online!
Comments on this article are now closed.